Amanda Guarniere is an Ivy-league educated nurse practitioner, keynote speaker & career mentor for nursing professionals who want to find and land their dream job —
one that empowers them to lead with heart and impact.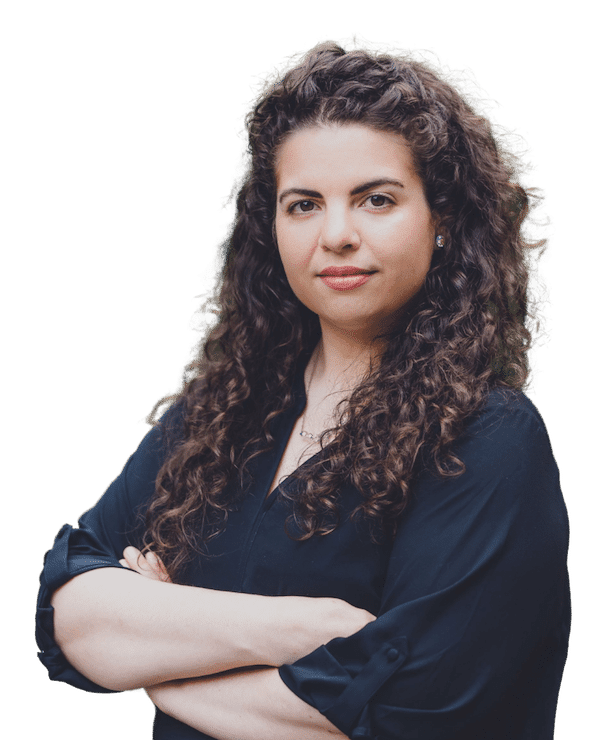 "..you can use social media for professional networking, for motivating yourself when you've hit a wall, and even for educating yourself in your chosen specialty. But perhaps the most important benefit of all is connecting with other people who just get it. Because, sometimes, all you can do is laugh to survive in this career."
Good Catch or Near Miss? A Near-Fatal Day in the ED
It is tough being a nurse practitioner these days, especially a good one. The climate between NPs and physicians is increasingly divisive, and almost daily I read a new article about this turf war, and how we might be a "disruptive innovation."

Nurse Practitioner vs. rn: What's the difference?
Nurse practitioners (NP) and registered nurses (RN) are two distinct roles in the healthcare industry. The roles are uniquely related since a nurse practitioner must first be an RN to become a nurse practitioner.

Ultimate guide to nursing resumes
With the growing competition for the best nursing jobs, a vague, uninspiring RN resume just won't cut it. The opportunities are vast, employers have diverse needs, and every nurse is unique.
Debunking 4 common nurse resume myths
Résumés: the one thing that every nurse needs but very few like to write. If writing or updating your résumé has held you back from applying for a new job opportunity, you are not alone!
How I Stepped Back Instead of Stepping In During COVID-19
I got the call in early April — the call I had been waiting for.
My credentialing had finally been approved and my employer asked, "Can you start tomorrow?"
Speaking
Past Engagements & Trainings
Interview with The Remote Nurse
An interview and training about how to give your résumé new life and modify it for a remote nursing job.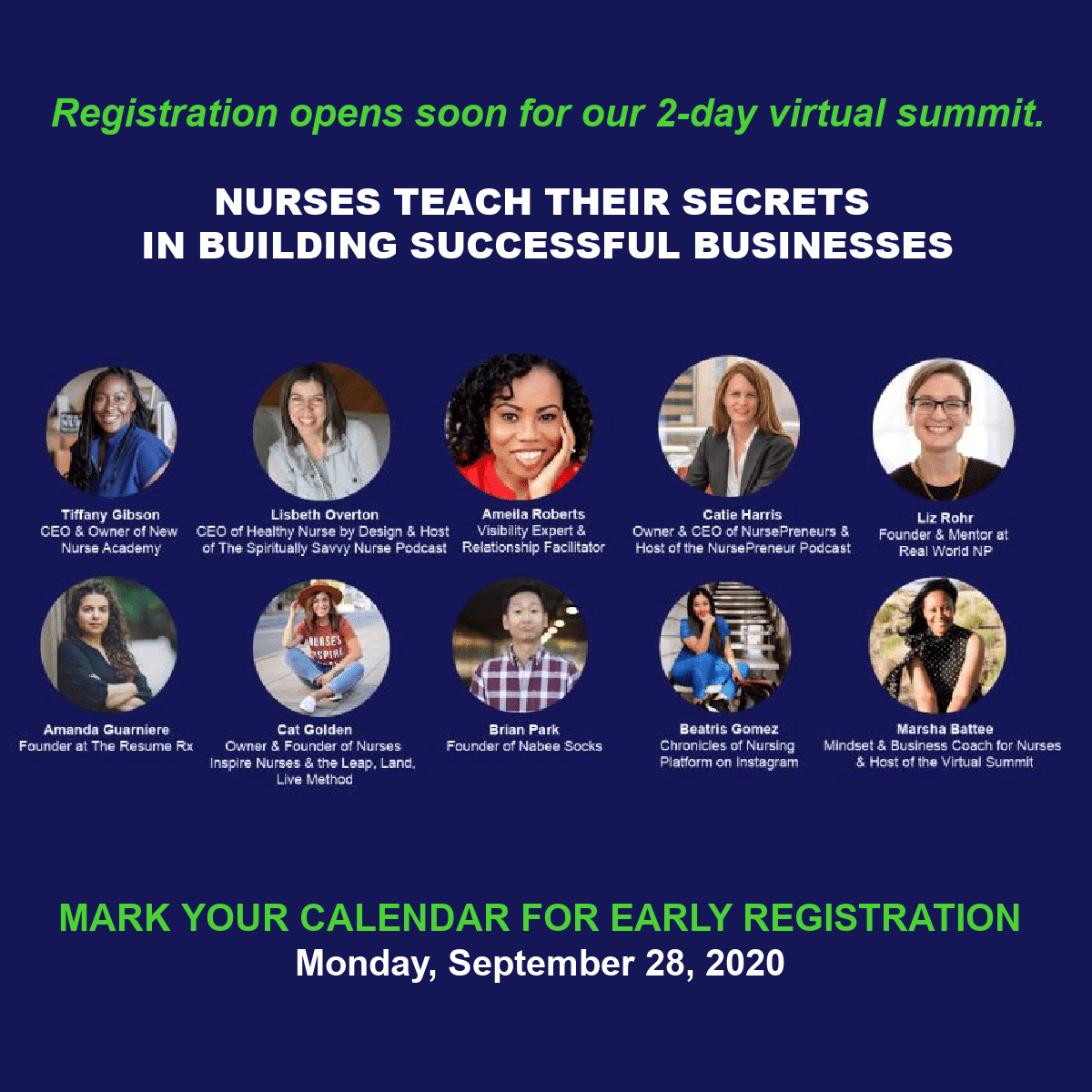 Nurse 2 Entrepreneur virtual summit
Presented a live virtual presentation to attendees about building a six-figure business with digital products.
Amanda Guarniere
official bio
Amanda Guarniere is an Ivy-league educated Nurse Practitioner, Keynote Speaker and Career Mentor who helps nursing professionals find and land their dream job. She founded The Résumé Rx in 2018 and since then has grown the community to over 40,000 nursing students and professionals worldwide.
The Résumé Rx was born out of the desire to see a world where medical professionals feel empowered, balanced and personally and professionally fulfilled.
Amanda has been featured in Scrubs Magazine, Nurse.org, Indeed Career Guide, KevinMD.com and Nurse Grid. She is also the Host of the Nurse Becoming Podcast.
In her "down time", Amanda is a true crime junkie, likes trail running or curling up with a good book, and enjoys soaking up the pleasures of family life with her husband and three girls.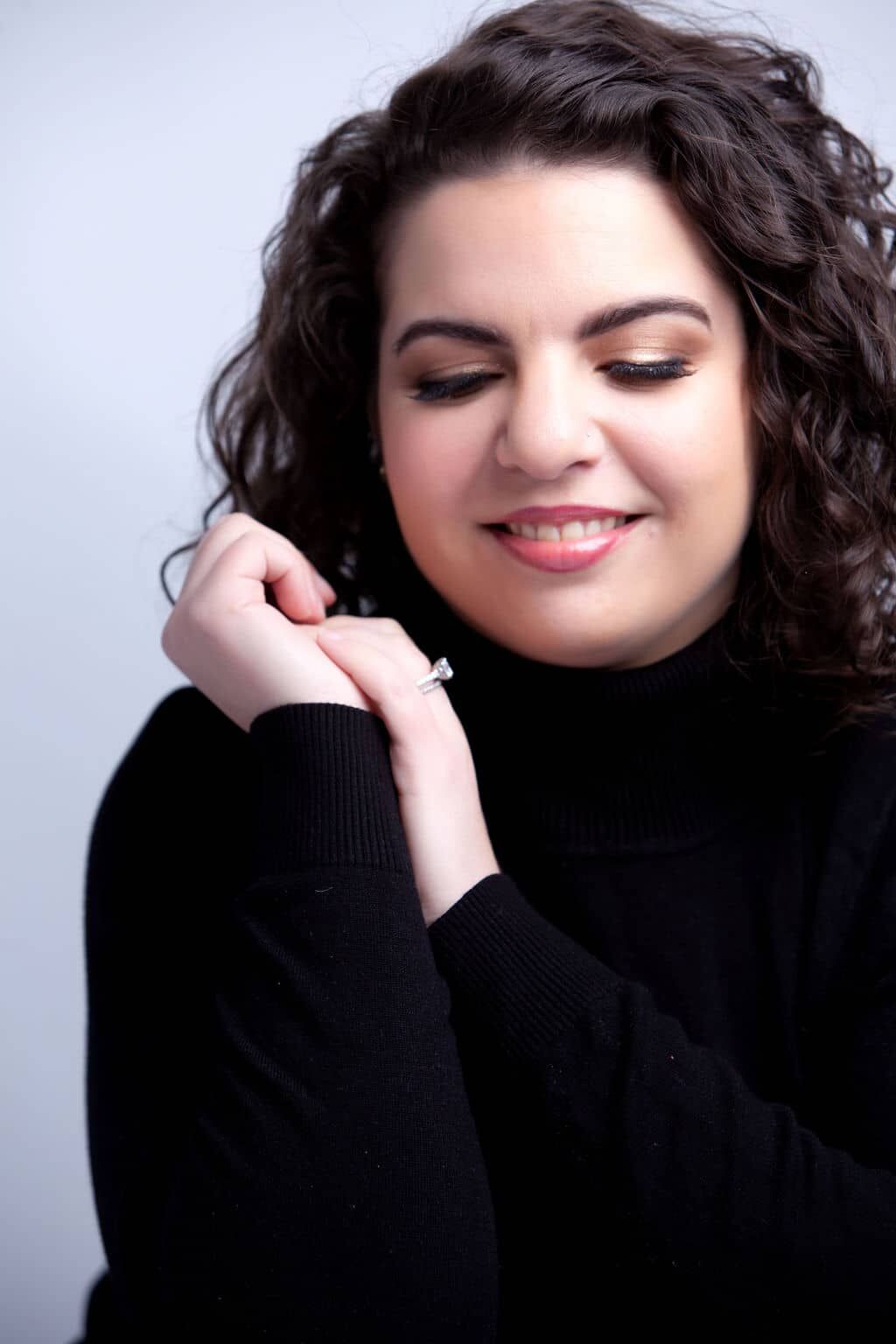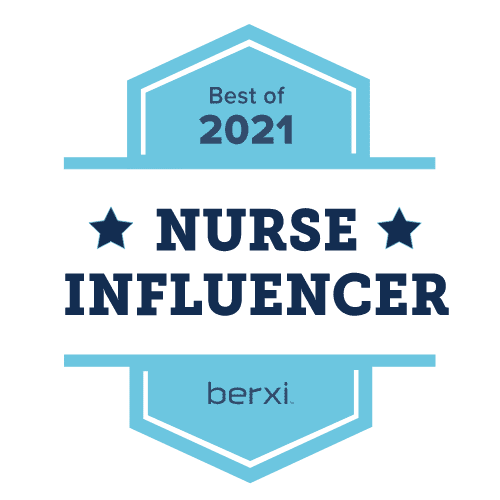 For bookings and inquiries: