In this article, you will find out what it's like to be a PACU nurse, how to become one, and what to expect in terms of job opportunities and salary benefits.
Post-Anesthesia Care Unit (PACU) nursing is a specialized field regarding the care of patients who have undergone major surgeries (or invasive diagnostic procedures) as they recover from the effects of anesthesia.
Whether you're a fresh graduate just joining the nursing profession or an experienced registered nurse (RN) looking for a different specialty, becoming a PACU nurse can be an attractive career path for you.
NOTE: Struggling to get your nursing dream job? Oversaturation isn't the problem. Watch my free masterclass on the top 3 mistakes keeping you from getting your nursing dream job.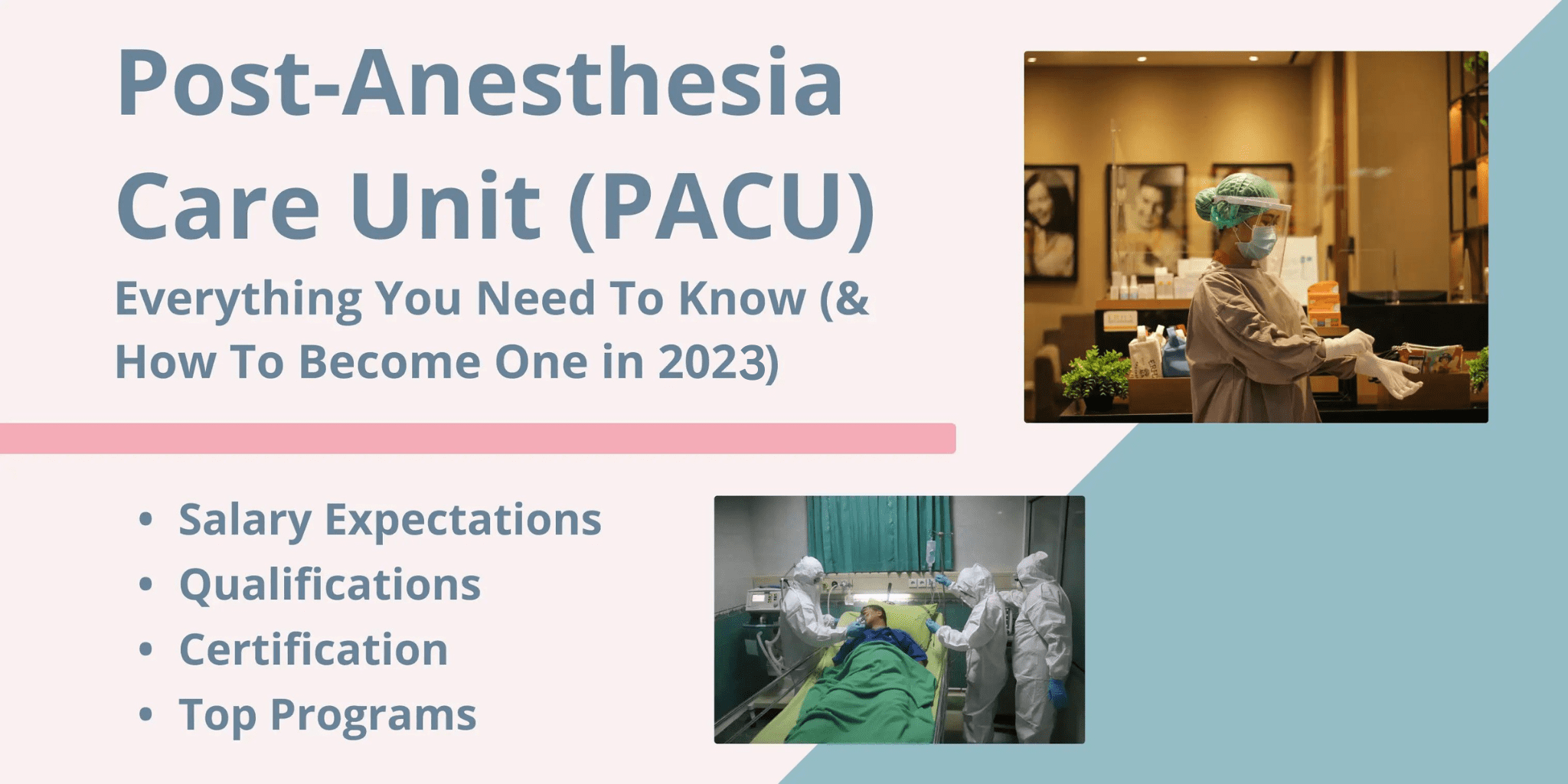 Table of Contents
Post-Anesthesia Care Unit (PACU) Nurse Job Description
PACU is the modern version of what was known as the recovery room in the past. The patient is brought directly from the operation theatre and is at their most vulnerable here than at any other time during their hospital stay.
Apart from vital stability and general well-being, the major concerns regarding a patient in PACU are vomiting, pain, surgical site care, and altered consciousness.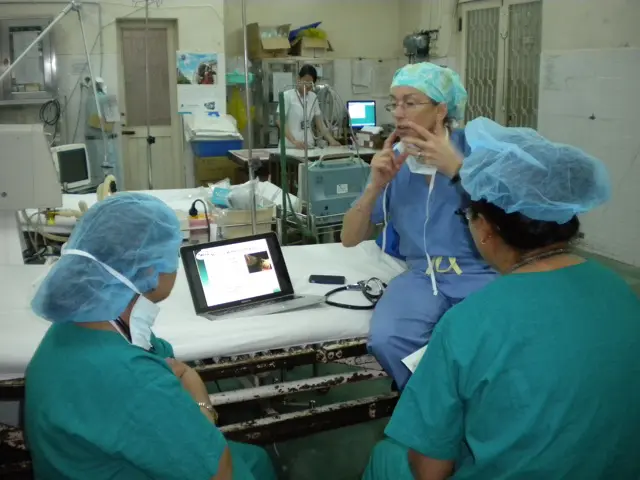 Since patients are under the sedating effects of anesthesia, they may be unable to convey their symptoms and a PACU nurse needs to be aware and observant of the common patient issues. They would be required to monitor the vital signs of the patients regularly, cater to their antiemetic and analgesic requirements, and ensure timely communication with the attending physician and other staff members, concerning any change in the patient's condition, to facilitate speedy post-op recovery.
In addition, the nurse would be responsible for educating the patients and their families regarding clinical progress and necessary steps during the postoperative period.
Since there is an increasing trend towards same-day surgical procedures, patients being discharged directly from the recovery room, and effective communication for home care on part of the nursing staff is becoming ever important for favorable post-op outcomes.

Typical Workload for a PACU Nurse
Depending upon the type of surgery and anesthesia, a patient spends anywhere from 30 minutes to 4 hours in PACU and is then either transferred to an inpatient or discharge room. A nurse typically is responsible for 1 to 2 recovering patients at a time. While patient turnover is more frequent than most other units and there might be little free time in between, nurses often find the routine manageable due to it being predictable and relatively consistent.
Terry Clifford, a senior PACU nurse and Nurse Liaison for Special Projects at the American Society of PeriAnesthesia Nurses describes perianesthesia and PACU nursing as " the best-kept secret". She further says: "Once you are here, you either love it or decide it is not for you."
There are many reasons why someone may love being a PACU nurse. Some may be attracted by the short patient stay and relatively narrow focus on a core set of patient problems. Others may be relieved by having fewer duties on weekends.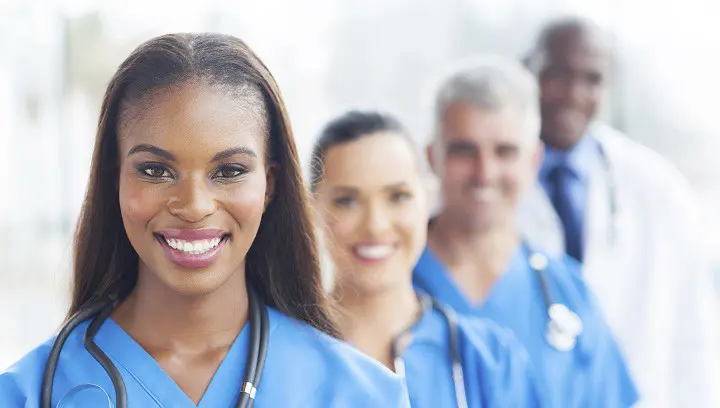 Still, for others, the inspiration comes from a deeper sense of fulfillment. As Clifford puts it: "The thing that's most appealing to me is that it is a real privilege to take care of patients when they are really vulnerable. This is the best job ever. You can really help comfort, teach and support someone through the process."
Are PACU Nurse jobs currently in demand?
With an aging population and subsequent increase in chronic diseases, the number of surgical procedures performed is increasing, with reports suggesting up to a 40% hike in surgical workload between 2000 and 2020.
As the baby boomers age, the rise is expected to continue for the foreseeable future. Since PACU nursing is directly linked with surgery, a parallel increase in demand will follow.
The Bureau of Labor Statistics (BLS) estimates a 12% growth in registered nurse employment from 2018 to 2028, a much better rate than the average career growth rate. PACU nurses should expect a similar level of growth. This makes it an attractive nursing profession in terms of job security and career prospects.
Salary Expectations for PACU Nurses in 2023
Recent reports by the BLS put the median annual salary of registered nurses for the year 2020 at $75,330, equivalent to $36.20 per hour, though pay packages may vary between states and locations.
PACU nursing comes under the umbrella of a wider category known as perianesthesia nursing. They are well-paid, in-demand jobs.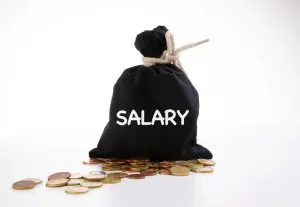 The average nationwide annual pay for PACU nurses is around $80,000, with salaries ranging from upper $50,000 to six figures, depending upon the region and experience level of the nurse.
These monetary opportunities compare favorably to other highly paid nursing professions like critical care and pediatrics.
Some US states with attractive job opportunities for PACU nurses include California, Texas, and Vermont, while New York, Nevada, Massachusetts, and Alaska are some of the states that pay nurses the highest.
Do you want to know how much money other medical field related jobs are earning? Check out these articles on Travel Nurses, Flight Nurses, Cardiac Cath Lab Nurses, Phlebotomist, and Medical Coding and Billing.
What qualifications do you need to become a PACU Nurse?
Working at PACU is a specialized job and is considered a high-level, expert nursing position. The first thing you will need to qualify as a PACU nurse is your basic nursing degree, either an Associate or Bachelor's degree, in order to be eligible for board examination as a registered nurse (RN).
After that, you need to acquire at least 1800 hours of clinical experience as an RN over two years. Many programs prefer a background in critical care or ER. You would be required to have attained the Basic Life Support (BLS) and Adult Advanced Cardiovascular Life Support (ACLS) certificates. A Pediatric Advanced Life Support (PALS) may also be required depending upon the work setting.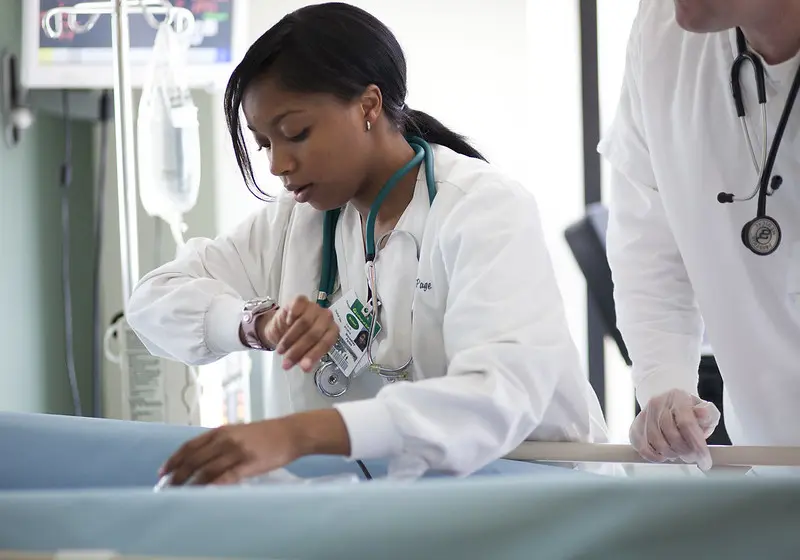 After the mandatory training, a certification exam will earn you the title of a Certified Post-anesthesia Nurse (CPAN). The certification exam is not a mandatory requirement by all hospitals. Your on-job training at the recovery room or post-anesthesia unit may be enough for some centers. Many nurses, however, prefer to apply for the certificate to further their education and ensure that they are paid for their specialized skills.
The difference between a PACU Nurse vs a Travel PACU Nurse
Travel nursing can be an exciting venture, providing varied experiences and opportunities, and travel nursing as a PACU nurse is no different. Being a specialty related to critical care, PACU nursing is an in-demand job. Those who have one to two years of experience in post-anesthesia and the necessary certificates (BLS, ACLS, PALS) can choose from a number of assignments across the country. Pay varies, depending on the location and nurse's experience but you can expect to earn between $2,300 to $2,800 per week.
PACU Nurses vs Operating Room Nurses
Operating room nurses (OR) are involved in preparing patients for surgery and are required to take care of the patient during the surgical procedure. Apart from administering medications, they are expected to acquire a basic set of surgical skills and may be called upon now and then to secure bleeding or insert sutures.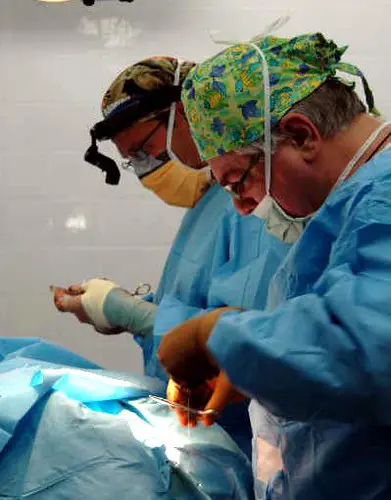 OR and PACU nurses can be thought of as forming connecting chains of a continuum, where the former take care of the patient inside the operating room and the latter takes over when the patient is shifted out of operation theatre to post-anesthesia care.
How to become a Certified Post-Anesthesia Care Unit Nurse
The path to becoming a certified PACU nurse starts with becoming an RN. You can become an RN by taking the National Council Licensure Examination for Registered Nurses (NCLEX-RN) after completing either an Associate Degree in Nursing or a Bachelor of Science in Nursing. After working as an RN completing the required work experience (minimum 1800 hours), you would be eligible to apply for certification as PACU. The American Board of PeriAnesthesia Nursing Certification is the auspicious body granting the CPAN certificate. A CPAN nurse needs to renew their license every three years for continuous eligibility to work in the post-anesthesia care unit.
If you're a PACU nurse looking to update your resume, we've compiled some great tips and tricks to help you create a winning resume that showcases your skills and experience. Check out our guide on "How to Create a PACU Nurse Resume That Lands You the Job" for all the details. And if you're looking for more nursing career advice, be sure to explore our articles on becoming a Nurse Esthetician, Charge Nurse, Non-Bedside Nurse, and Nurse Practitioner vs Physician Assistant.

The Top 2 PACU Nursing programs:
Since the path to PACU nursing starts with becoming a registered nurse, below is a list of some of the best nationwide programs that prepare students for their licensure examination.
Oregon Health and Science University (OHSU)
OHSU is one of the best institutes for nursing across the country. Their 3-years bachelor's program is an affordable and relatively quick way to lead nursing students to their licensure certification.
University of Pennsylvania
Their top-rated nursing program focuses on clinical experience and field exposure for nursing students. They offer a 4-year BSN program and their graduates end up working in some of the best hospitals in the country.
Final Thoughts About PACU Nurse
Now that you know all about what to expect as a PACU nurse, are you ready to land your dream job? Watch my free masterclass on the top 3 mistakes keeping you from getting your nursing dream job.
If you're looking for a new nursing position, and you're unsure if a PACU nurse is the right fit for you. Check out our article on Flight Nurses, Forensic Nurses, Labor and Delivery Nurses, Cardiac Cath Lab Nurses, and Postpartum Nurses.