oversaturation isn't the problem
3 mistakes keeping you from your dream np job
✨ Watch the free training with Amanda Guarniere, NP ✨
Let me help you go from
commencement to contract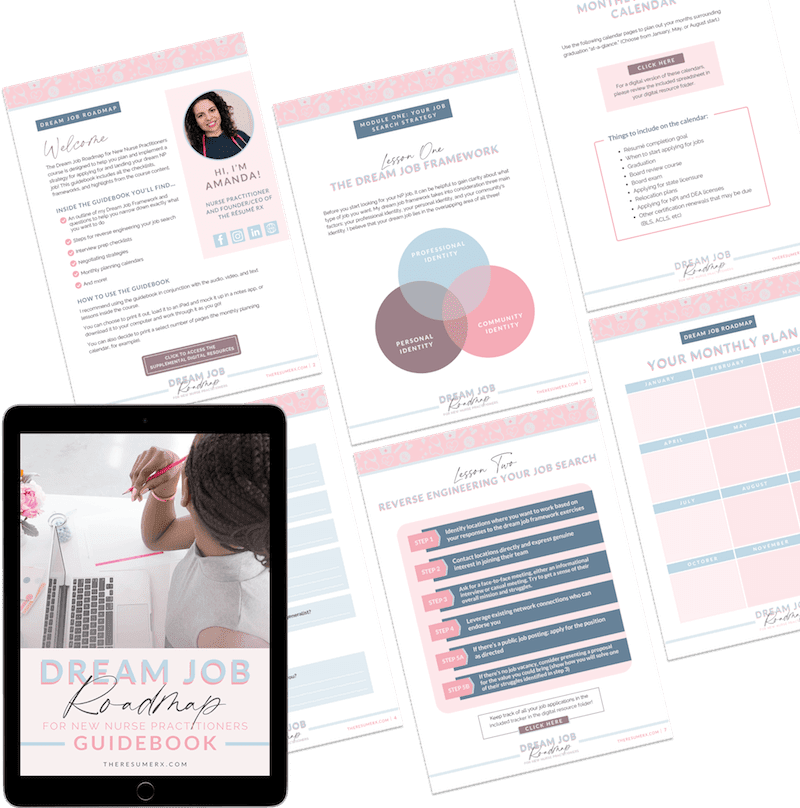 Dream Job Roadmap for New NPs is OPEN for enrollment, and is specifically designed to guide you along this journey.
Join our student community where there are 150+ NPs waiting to support you. Ask questions, get feedback, and build relationships!
Land your dream
Nurse Practitioner

job*
*without hiring a résumé writer, worrying about a saturated market, or feeling as though you can't stand out against the competition
Grad school was hard enough!
One of the most surprisingly difficult aspects of becoming a nurse practitioner isn't the grueling process of school itself, but the job search!
Skip the demoralizing experience of applying to jobs and never hearing back (or hearing back just to be overwhelmed by contract negotiations) and create a plan that gets you from boards to on-boarding without all the stress.
When I graduated from NP school, I was so excited to start my career. Sure, I was nervous, but I was filled with so much passion – not to mention the pride I felt in my own accomplishment of actually making it through my program!
I felt prepared by my program for graduation and my board exam.
But when it came to my job search, interviewing, and negotiating my first contract… I kind of felt like I was putting together a piece of Ikea furniture (you know, the kind that comes in multiple boxes – you're not sure where to start or whether you're actually doing the steps correctly).
I thought if I had the perfect résumé and just sent it off to the job openings in my area, I was sure to find something that was a good fit.
Many of my classmates thought the same thing, and most of us wound up in a job we did not enjoy and moved on to the next thing in under a year.
So, the next few times I changed jobs, I tried something different.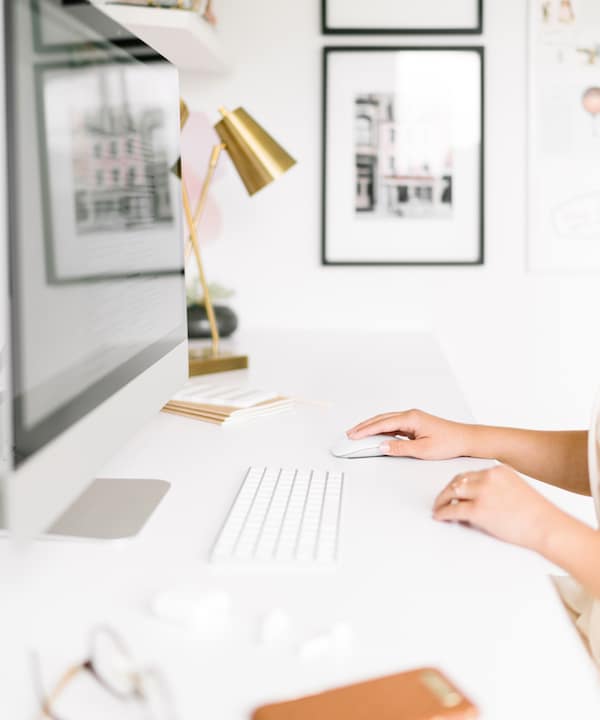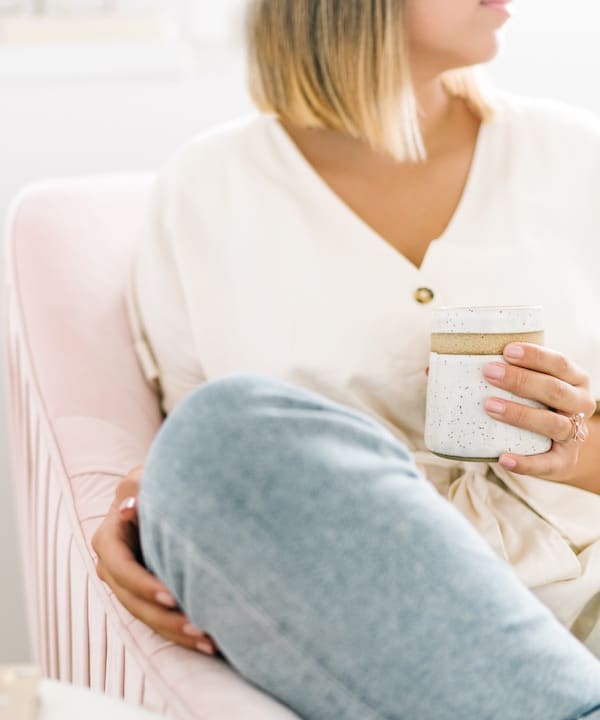 I turned the traditional process on its head and reverse engineered my job search and something amazing happened.
I found myself with the best problem – multiple job offers for positions that sparked that excitement in my soul that originally led me to choosing this profession!
While I continued to have success and ease with this new approach, I heard other NPs around me continue to struggle:
"It's so frustrating to apply and hear nothing back."
"My area is so oversaturated with NPs."
"These jobs only want NPs with years of experience…how am I supposed to get experience if no one will hire me?"
At first I felt guilty for not facing these same struggles.
But then I realized that I wasn't "special" – I had just found a better way to do things.
And now I get to teach you the exact process that I (and other NPs I've mentored) have used to find a Great position and negotiate for what you're worth.
Module 1: REVERSE ENGINEERING Your DREAM JOB AKA "Are cover letters really still a thing?" (Spoiler Alert: Yes they are.)
Includes topics like: Defining your Dream Job, reverse engineering your job search, preparing your resume and cover letter
Module 2: MASTERING THE NP INTERVIEW AKA "What Not to Wear"
Includes topics like: what to expect, questions to ask, and what you may be asked.
Module 3: NegotiatiNG A SOLID CONTRACT "AKA What even is an RVU?"
Includes topics like: the differences between NP & RN employment, what to look for in a contract, how to negotiate, and understanding productivity
Supplemental Materials
A course PDF Guidebook so that you can check off each step and stay on track
An additional Digital Resources Folder, including:
List of NP fellowship programs organized by specialty and location
Job application, interview, and offer tracker
Word-for-word scripts for outreach, negotiation, acceptance, decline letters
Click here

to see the bonuses included with this course
"I can't thank you enough for your support and mentorship throughout this whole process! You and your services are truly a blessing and helped me land my dream job! Everything about the job is exactly what I wanted! I seriously can't thank you enough! You guided me at a very integral part in my new career and allowed me not to settle for a job I was not passionate about. Thanks again!"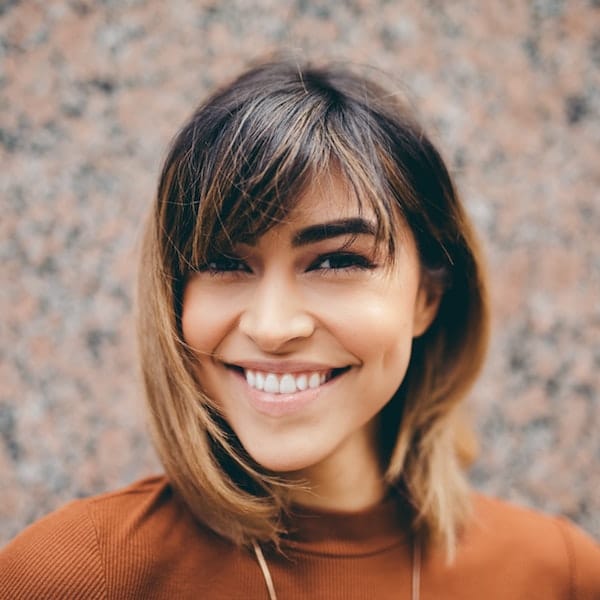 Kim A., Nurse Practitioner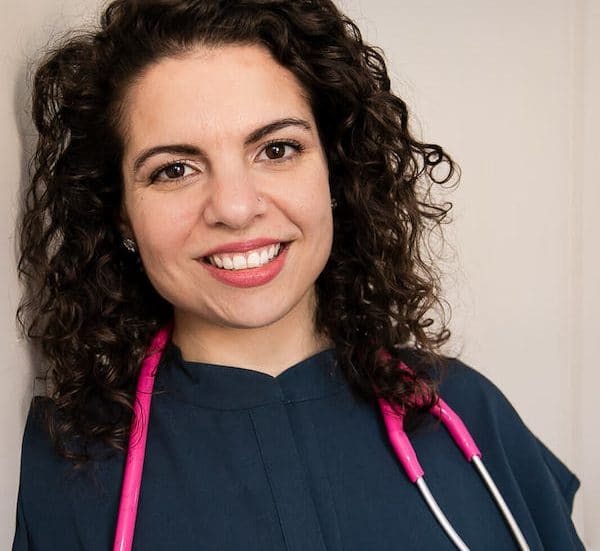 With 9 years of NP experience, over 400 custom resume and career counseling clients, and more than 10,000 resume templates sold, I can confidently say that I know better than most what the job-search process is like for new NPs.
Honestly? It kinda sucks to figure it all out on your own.
Which is why
I created this course!
No more worries about what happens after graduation.
I lay it all out for you in this course. This isn't some generic job search course; this roadmap is specifically for new nurse practitioners. I teach what to do every step of the way: boards, credentials, job searches, resumes, cover letters, interviews, contracts, negotiations— if it's a part of the job-hunt process then I'll tell you when, where, and how to do it.
Direction, support, community.
This is a self-guided program designed for you NPs/NP students with positive, solution-oriented mindsets.
This course includes:
Printable & Fillable PDF Guidebook
Lifetime access to the content with free, automatic updates
An exclusive, students only online community for networking and support
Course Bonuses You Didn't Know You Wanted
A downloadable podcast of the course.
For all you learners who do better hearing things rather than reading them… or anyone who wants to save some time by listening on the go!
expert trainings & workshops
Get access to all previous expert trainings: how to network on LinkedIn and negotiation strategies, how to find a job that isn't posted online, and how to use a proposal to be a stand-out interviewer!
RÉsumÉ template bundle + rÉsumÉ makeover PRO course ($284 VALUE!)
With this course you'll also receive my best-selling résumé template bundle AND my Résumé Makeover PRO course *previously known as Weekend Résumé Makeover. This will take all the guesswork out of résumé writing and save you the time and money that you'd normally spend on a résumé writer.
Level up your linkedin bonus training
In this training, I walk you through the essential steps to having a powerful profile and networking strategy on LinkedIn in this recorded workshop training.
CME Credits!
Dream Job Roadmap now includes 27 CME credits!
Powered by CMEfy - a seamless way for busy clinician learners to discover Internet Point-of-Care Learning opportunities that reward CME credits & more. Learn more at about.cmefy.com/cme-info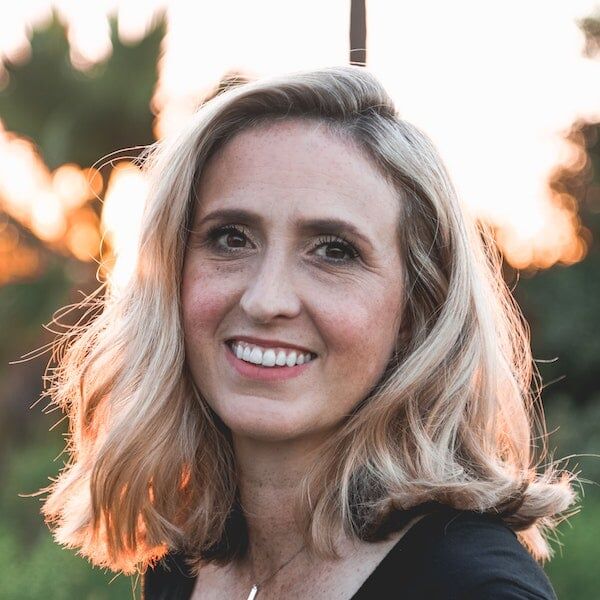 "Hi Amanda, good news! They accepted my counter AND upped my signing bonus! Thank you so much for all your help and your advice. I really appreciate all your insights as you have been an invaluable source for someone entering this new world of advanced practice nursing!"
Brooke P., Nurse Practitioner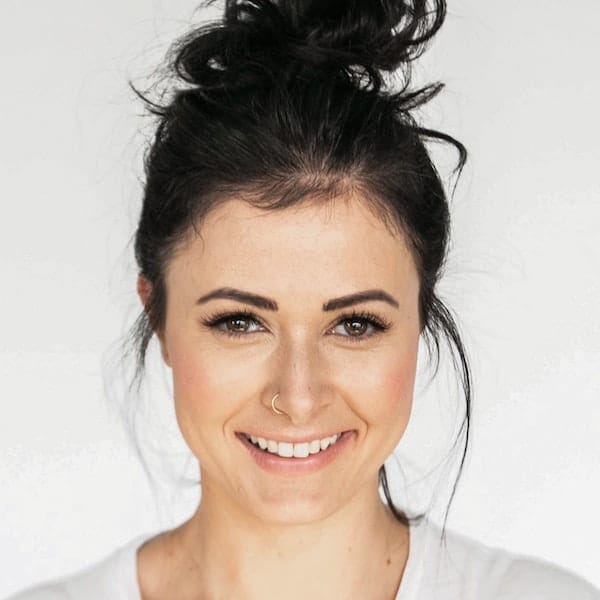 "I ended up getting a great position from cold emailing my resume to an HR department of a hospital. They said when they post peds positions they get 50 plus applicants in 24 hours. From reaching out I was able to go through the entire process without them posting the position – obviously an advantage."
Mackenzie F., Nurse Practitioner
Personal coaching is a high-touch service where Amanda will work directly with you to plan your job search, applications, résumé, interviews, negotiation, and offer strategy.
Until Dream Job Roadmap, hiring a coach was the most efficient way to learn these strategies and skills.
Enroll in DJR to get the exact same strategies for a fraction of the price.
djr self-study & community
- Instant, full course access
- All templates and lessons free, forever
- Access to Amanda & community in student group
- Bonus! Résumé Makeover Pro course ($247 value)
- Bonus! 27+ CME credits
Payment plans available at checkout
note: total price when choosing payment option is $531
I'm so busy! Between working, clinicals, graduation, and my board exam looming...when am I going to fit this in?
I know! I've been there, friend. This is the exact reason why I've designed the course in an easy to work through, no-fluff format. Not to mention all the audio lessons have been packaged up in a podcast that you can add to iTunes with one-tap!
What if I'm not a brand new nurse practitioner? Will this program help me if I've been looking for a year already?
YES! I designed this program with the new grad in mind, because this is usually the first time they are navigating the NP job search process.
However, if you are in a job that does not light you up, or you recently lost your job due to the numerous layoffs happening in our profession (thanks, COVID-19), the process that I teach is how you can find the right job for you and go after it confidently.
I don't want any nurse practitioners in a situation where they've been unemployed so long that they continue going back to work as an RN. That is not what you became an NP to do.
Can I afford this?
If you were to land a $100k/year job, your weekly pay is equal to just under $2000. If you use the strategies outlined in this program to get a position just a week sooner than if you did so on your own, you just earned back FIVE TIMES the investment of this course.
Couldn't I just hire a resume writer?
Isn't getting an NP job as simple as sending my résumé to as many places as possible and hoping to get a call back?
I wish. But not really. I don't want you to just find any job. All NP jobs are not created equal, and I am committed to helping you find a position that's aligned with your professional and personal goals.
isn't it time you received the job you've always wanted?