Thank you – Your free resource is on its way to your inbox!

You might be ready to jump right into my tutorial course – Résumé Makeover PRO
This is your chance to get $150 off my flagship résumé writing course, designed to help you completely overhaul your résumé and cover letter in a weekend or less!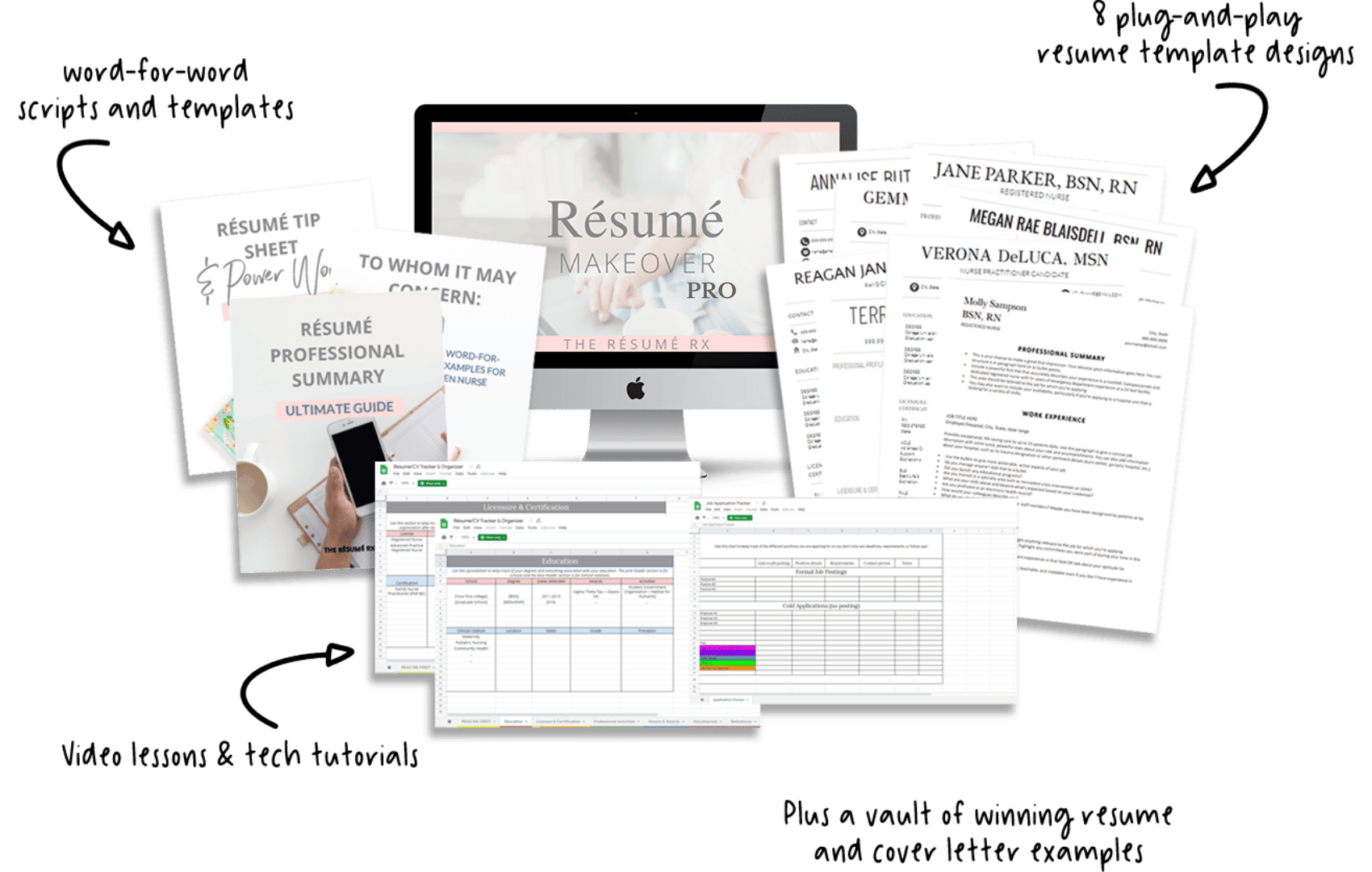 Don't miss out on this special, limited-time offer!
For the next 30 minutes, Résumé Makeover PRO is $150 off!
Join today for just $247 $97!
brought to you by
The Résumé Rx
A step-by-step tutorial to help you finally get called back and stop submitting résumés into the black hole*
*…even if you're strapped for time or have no idea what to write.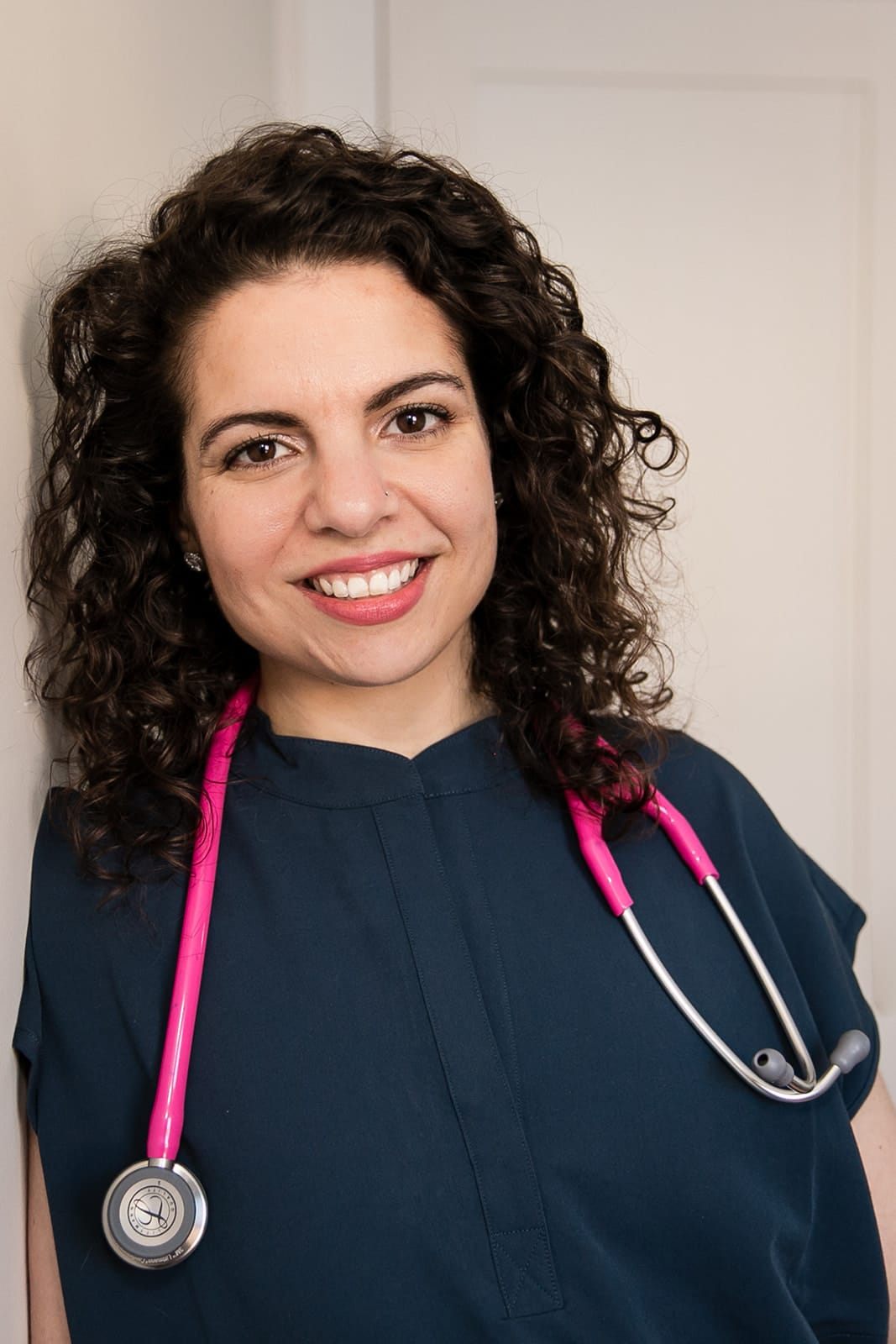 Here's a serious question…
When your dream job comes along…will you be ready?
You know that your résumé should look good, but when it comes time to write it, are you stuck staring at a blinking cursor? Your résumé serves as the first point of contact between you and a potential employer. Think of it as a very important opportunity to tell your professional story to the hiring manager at your dream job.
But the truth is…you only get 15 seconds of her time.
This course is for you if:
➞ You feel overwhelmed at the thought of writing your own résumé
➞ You have procrastinated applying for jobs because your résumé "isn't ready"
➞ You want to feel empowered and capable to edit your own résumé
➞ You want guidance from an expert but aren't ready for the investment of custom services
Oh, and you kinda want to get it done ASAP.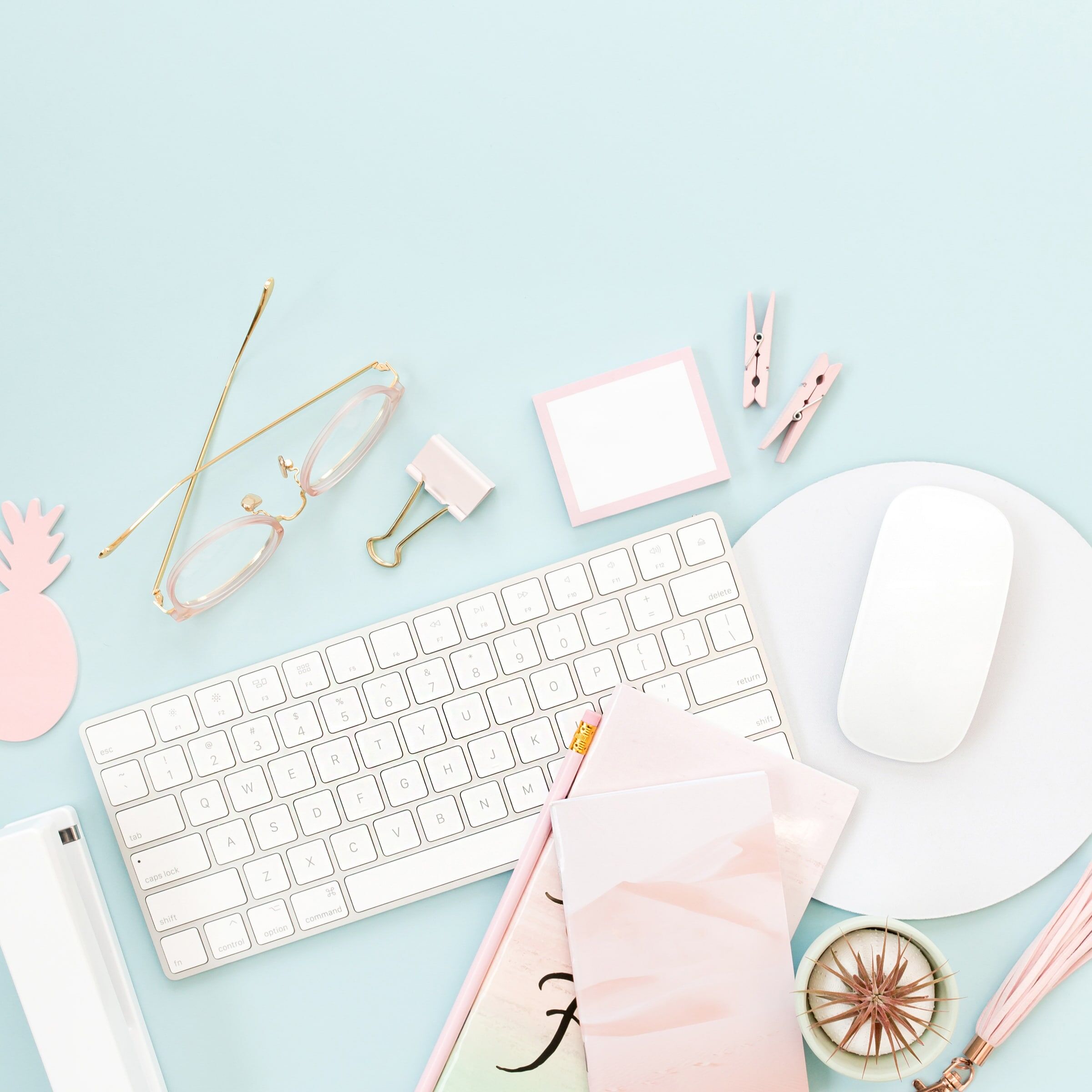 You know in your heart that you would get this job if you just had the chance to prove how passionate you are.
But how do you make that come across in only a couple pieces of paper?
Would your resumé and cover letter stand out and get you the job of your dreams?
After working with hundreds of nursing professionals (and landing my own dream job a time or two), I know what works and what doesn't. This course will give you a behind the scenes look at the exact process I use when writing résumés for my custom clients (without the investment!).
The truth is…writing your own résumé is an incredibly valuable skill that will pay you back throughout your career and I'm ready to show you how to do it!
Even though closing your eyes and visualizing yourself in your dream job can be so easy and effortless, getting past the actual application process can be anything but.
For most of us, our résumé and cover letter are the first and only things a hiring manager sees (if you get past the ATS!). You and I both know how passionate you are about this opportunity, but here's a secret…
You only get 15 seconds to prove it.
That's a lot of pressure riding on a couple pieces of paper. (Especially when your credentials and education may be almost identical to all the other applicants.)
so what do most people do?
Nothing.
They either put together whatever they have and blast it to hundreds of jobs, hoping something will stick. Or they stay in their current soul-sucking job…with the risk of burnout increasing with each 12 hour shift. But, if you can show your passion, achievements, and exactly why you are the right person for the job…
Your dream job is suddenly within reach!
The key ingredient to this is an outstanding, show-stopping résumé.
And with your permission, that's exactly what I'm going to show you how to create.
Introducing:
Résumé Makeover PRO
A step-by-step résumé and cover letter tutorial program designed for ambitious nursing professionals like you.
This new self-paced program gives you instant access to my exact process for writing a memorable, eye-catching, and passionate résumé and cover letter.
You can transform your résumé from bland to show-stopping…over the course of a few days.
Want your résumé to rise to the top of the stack?
Here's what you get:
3 training modules with 12 tutorial-style lessons (do one module a day or binge them all at once!)

Actual winning examples of nursing-specific résumés and cover letters

8 eye-catching résumé templates included

Word-for-word scripts for the hardest parts to write

How-to guides, tip sheets, credential organizers
…and much more!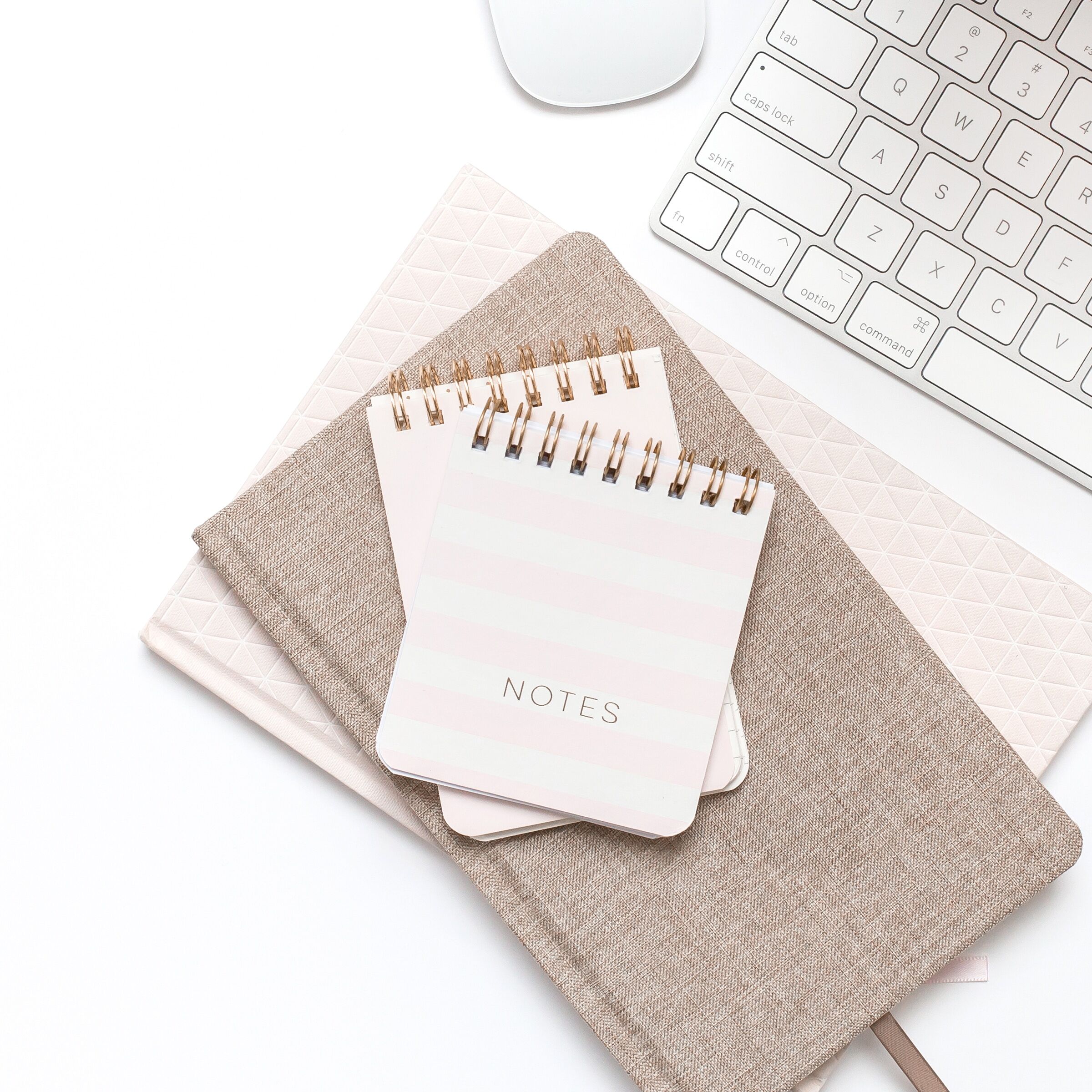 Day One:
Get Organized
➞ Organize your scattered pile of licenses, certifications, and job history
➞ Discover the difference between a résumé and CV and decide which one is right for you
➞ Learn about the dreaded ATS (applicant tracking system) and the secrets to make your résumé pass right through
Day Two:
Write Your Résumé & Cover Letter
➞ Easy tricks to always know what to write for each section
➞ Foolproof way to craft the dreaded professional summary
➞ Settle the debate on how long your résumé should be
➞ A cover letter crash course with word-for-word scripts for every nursing professional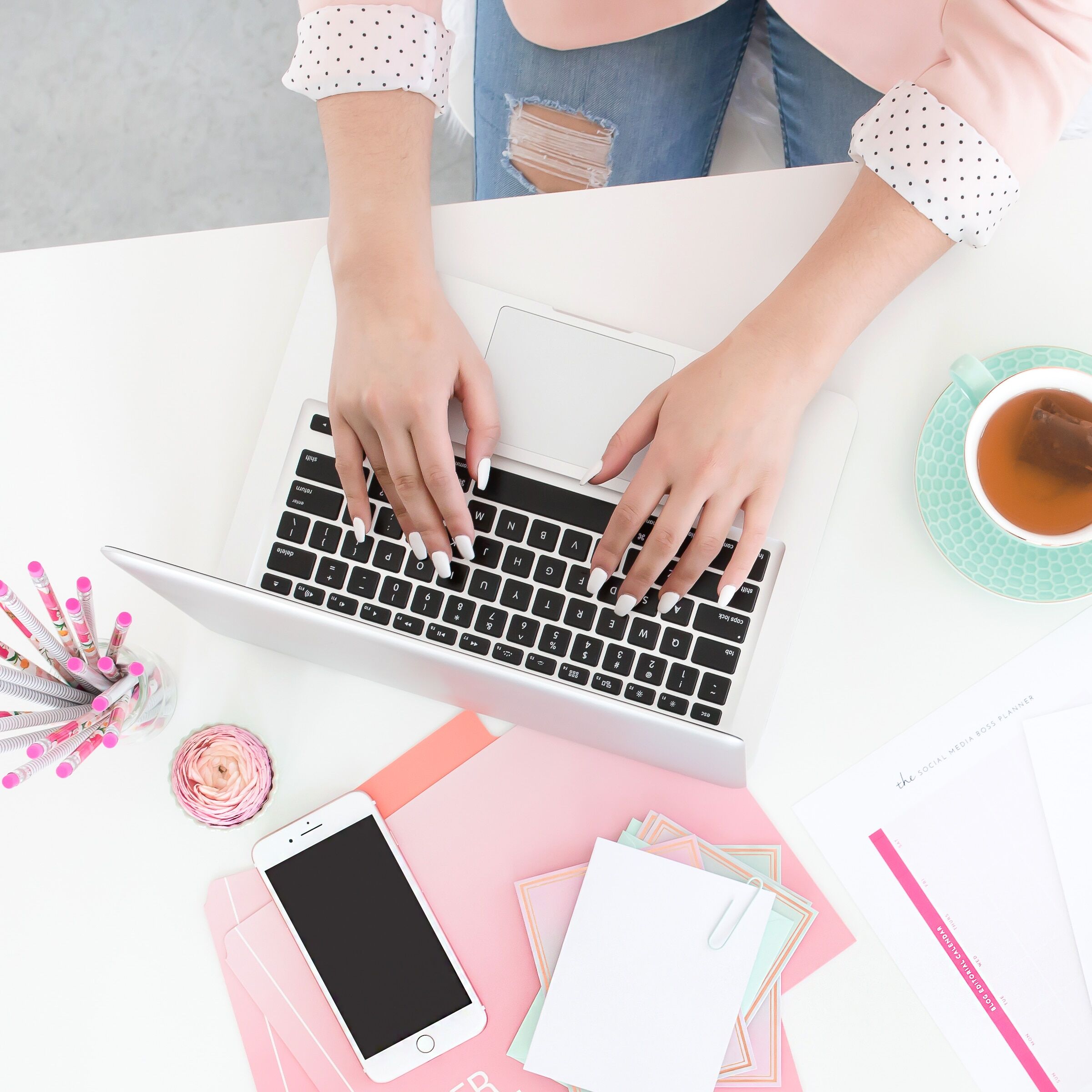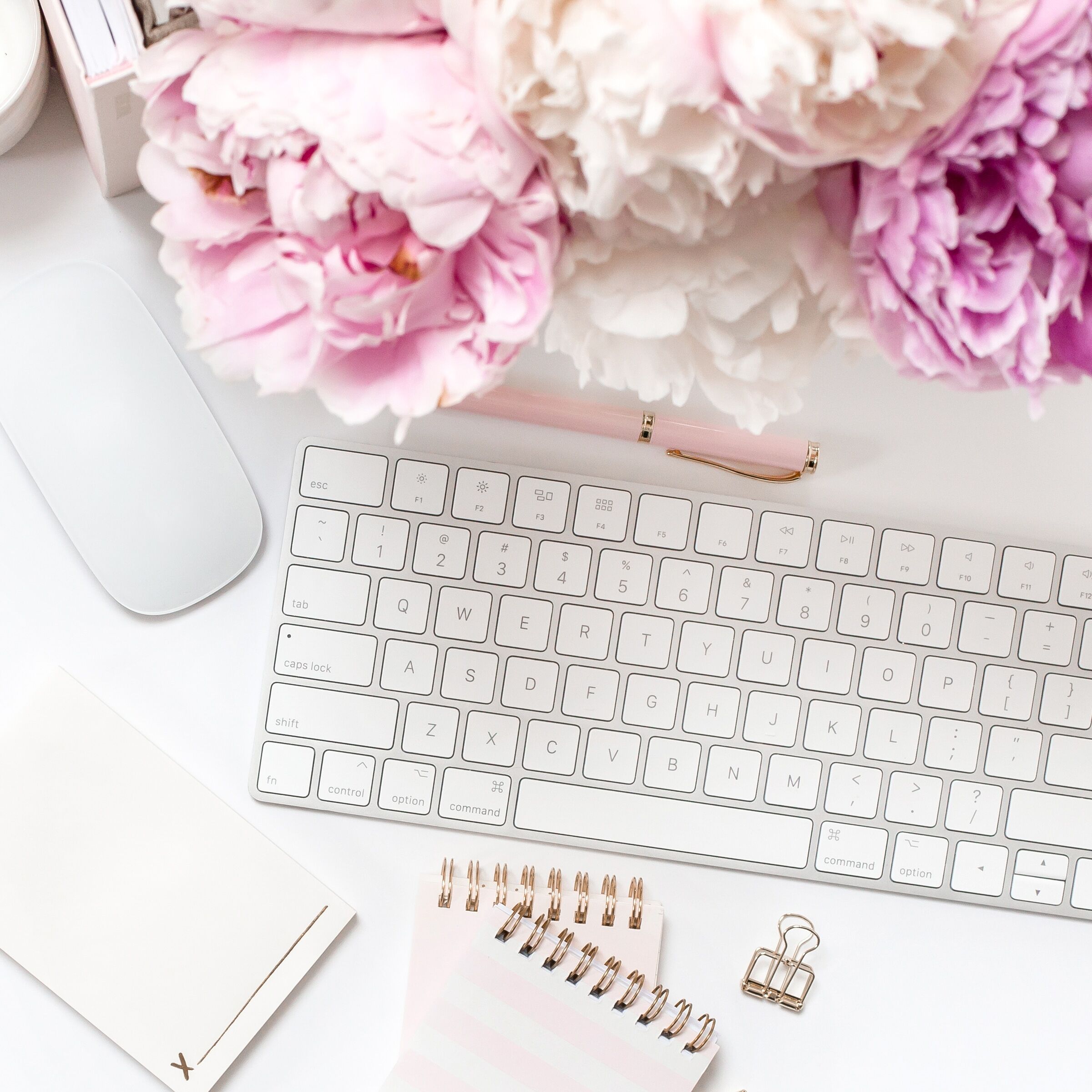 Day Three:
Revise and Finalize
➞ Discover the secret to making employment gaps look good
➞ How to customize your résumé for each job (without rewriting the whole darn thing!)
➞ Learn the one thing that you can't afford NOT to do before hitting send or upload
PLUS, GET YOUR HANDS ON:
The Template Bonus Vault
I've heard you loud and clear: sometimes you just have no idea how to write about yourself in a way that makes you look good. Also, what about all the professional letters, emails, and essays that you may need to continue to move up your clinical ladder?
That's why I've created templates, scripts, and examples that you can easily customize and make your own.
Résumé templates: You will have access to all 7 of my popular branded template designs. Plug in your info based on what you've learned in the course, save as a PDF, and you're ready to apply!
"To Whom it May Concern": This 40+ page ebook is filled with word-for-word scripts and examples for every professional letter, email, or essay imaginable.
Job Application Trackers: Choose between two easy templates for keeping track of your job applications.
Example Vault: Get inspiration from the vault of actual winning examples of résumés and cover letters from my followers and clients!
Sounds great!
How do I enroll?
Résumé Makeover PRO is a step-by-step program to help you organize your credentials and write a powerful résumé and cover letter. Think of it as a secret weapon, a résumé roadmap, or the A-Z roadmap to taking control over your professional destiny. I will teach you my exact process that I use with my custom clients (a couple hundred and counting!) to help them land their dream jobs.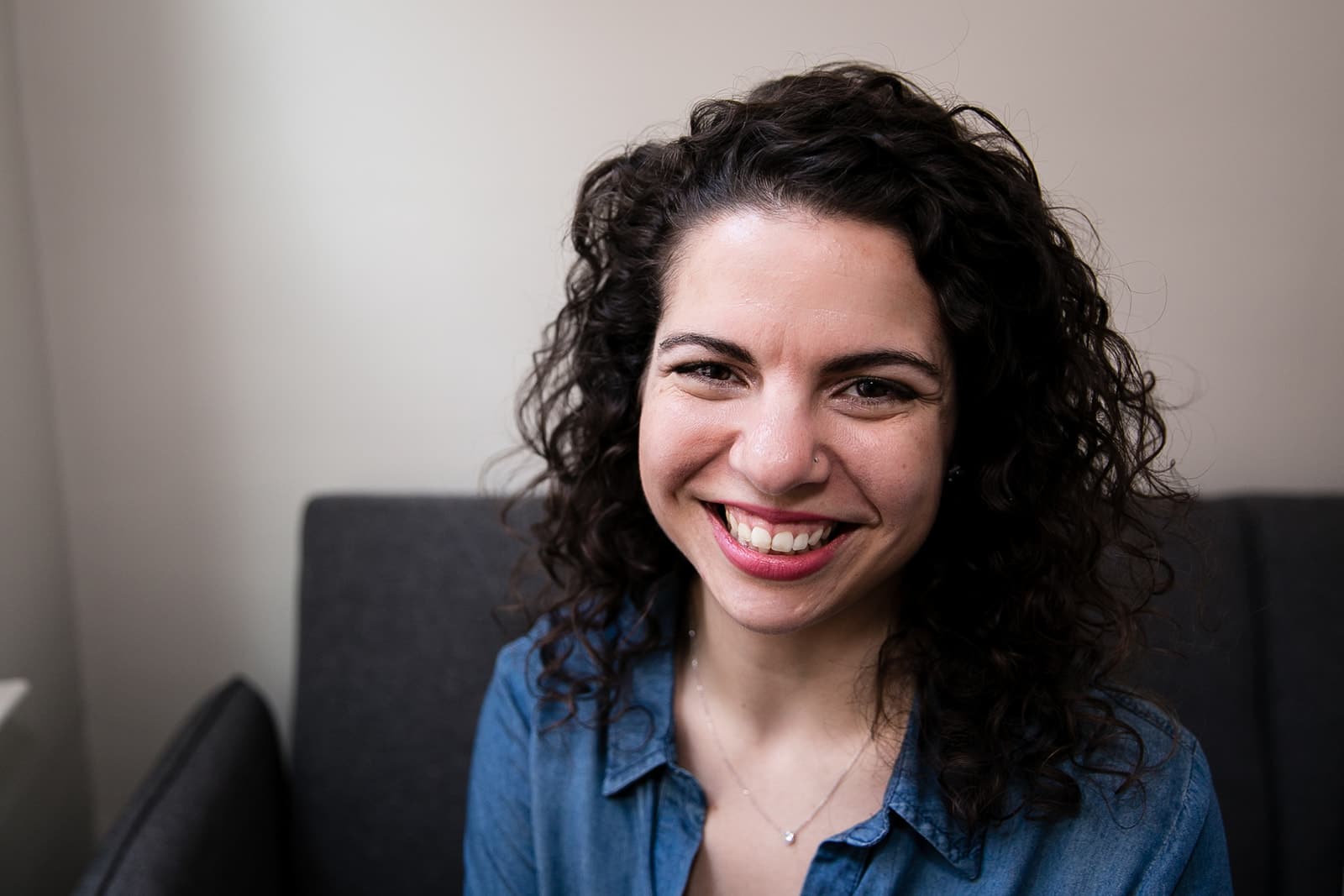 Curious about me?
Hi, I'm Amanda – a mom of three by day and ER nurse practitioner by night. I trained at Yale and superb grammar is my love language.
I have an eye for clean, modern design and truly believe that your resume and cover letter are how you make a memorable first impression.
If you want to show your future employer from the first moment that you are so much more than the letters after your name, then I can help.
Since the birth of The Resume Rx in 2018, I have helped more than 1400 nursing professionals stand out and move up in their careers.
Will you be next?
9+
years of clinical practice as a nurse practitioner
Featured on
NurseGrid, the NursePreneur Podcast, Your Next Shift Podcast, KevinMD.com
10,000+
résumé templates sold
200+
custom résumé and career mentoring clients
I'm not currently employed so I don't have a ton of extra money to spend. How do I know if this is the right investment for me?
I could say something here like "you have to spend money to make money," but I really think that is gimmicky and doesn't answer your question.
The fact is, if you don't currently have a job, you are in a great position to put in the time and effort into going through this process and presenting your very best self so that you can soon find yourself with a job offer (or multiple!) that will help you secure a healthy, reliable source of income.
What if I already have a job?
If you are currently employed, even if it's in a job you love, it's not likely that this will be the job you have until you retire!
Whether it's for a new job, new academic program, or annual evaluation, you WILL need a résumé in the future, and likely more than one.
When that dream job comes along, wouldn't you prefer to have your best résumé ready to go?
Couldn't I just use this money to hire someone to write my resume for me?
Sure you could! However it would be difficult to find a custom résumé writer for the price of this course, and what about when you are ready to apply to another job? This will set you up with the skills for the rest of your career.
What if I'm still in school and not ready to apply yet?
Awesome! Weekend Résumé Makeover will give you a great foundational knowledge that you likely have not received in your schooling. Even if you're not ready to submit any applications, it's never too early to start tracking your accomplishments and think about where you want your nursing career to start.