Looking for the best way to beef up your resume as a nursing student? Here's the top 5 nursing student volunteer opportunities that'll make your resume stand out.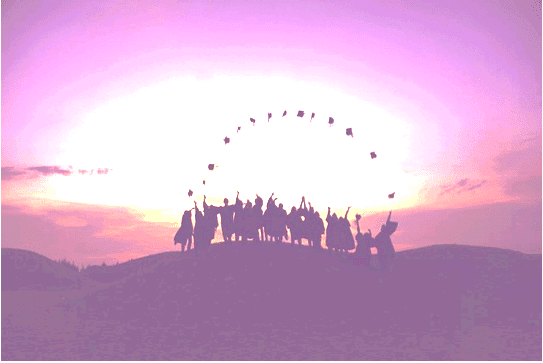 Where Do You Start when looking for volunteer opportunities as a nursing student?
Maybe you've had some past experience working while putting yourself through the nursing program. Maybe you have no legitimate experience to jot down on your resume at all outside of clinical. Either way, having at least some relevant nursing experience can differentiate you from the rest of crowd-and volunteering can help!
Think Of It From The Employer's Perspective:
They're most likely short-handed on the floors already. They have overworked employees and patients with ever-increasing needs. Employers need nurses to be competent and experienced to shorten the learning curve.
By hiring nurses who have previous experience in the nursing field–even if that experience is only from volunteering–employers can lower the learning curve slope. This is because it is evident that from past volunteer experience the nurse can handle the job and truly wants to be in the field. In turn, this provides quick relief for overworked employees. Not to mention, it leads to increased employee retention.
In Short, Volunteering Is Something You Absolutely Need On Your Resume If You Have Little Or No Experience As A Nurse.

Here Are 5 Nursing student Volunteer Opportunities Anyone Can Do:
1. Volunteer as a nurse at a
Hospital
Volunteering As A Nurse In A Hospital Can Be The Most Effective For Your Resume:
There are a few things to note about volunteering in a hospital. The first is that there will be a few steps that you'll have to take prior to beginning. However, most of the required items should have been done during your nursing program. The second is you'll likely not have much clinical interaction with patients for liability reasons. The hospital will assign you where they need you.
Still, volunteering in a hospital is a great way to experience what the atmosphere is like on different units.
It is invaluable to employers to see that you have experience hospital environments before. It's also essential for you to see if there is a particular department that you enjoy most. For example, the OB floor will have a different pace and structure than the ER. Not only will this benefit you in finding out what department you may prefer but you'll also be amping up your resume at the same time.
2. Volunteer as a nurse in
Nursing Homes
Volunteering At A Nursing Home As A Nurse Shows Humility:
Senior care facilities are always in need of extra help. This is a great way to get direct patient contact, even if it's not clinical per se. This is the type of volunteering schedule that can be regular and easily penciled in for busy individuals. You may even discover a possible passion for geriatric care nursing and if not I'm sure at least a respect for the profession. In this niche, you will be exposed to many common ailments of the elderly, which can be great practice in understanding how these conditions work.
3. Volunteer at a
State Health or Public Health Department
Nurses Play a Critical Role in Public Health, Volunteering At The State Department Can Give Your Resume A Boost:
This is an area in which you will most likely see many administrative tasks. You will also encounter low-income populations which can be educational and valuable to your future career. In addition, you can take in how legislation works in your geographic location in regard to healthcare. This can open other opportunities to you as well down the line. Many career paths outside of typical hands-on nursing have a public health aspect to them. Volunteering as a nurse at the state health department can set you up for success and to witness other opportunities down the line.
4.volunteer at the
Medical Reserve Corps
The MRC Provides A Well Rounded Approach For Volunteer Nurses:
If you're still a student while volunteering this is a great opportunity for you! You will be involved in many clinical activities including vaccination clinics, emergency preparedness, and disaster relief, public health and first aid administration. Many of these things you can only see first hand as an established nurse. Volunteering with the MRC will provide you a first-person perspective of what nursing is like, specifically in emergency situations.
5.volunteer at
Homeless Shelters & Soup Kitchens
Homeless Shelters Are Always In Need of Volunteers:
Shelters like this are always in need of volunteers, so if you're having a hard time finding a gig this may be a good place to start. In addition, you will be involved in basic health screenings which will allow more patient contact in a clinical setting. Homeless shelters are a great addition to a busy schedule as well do to their flexibility and need of volunteers.
The Bottom Line:
Volunteering As A nursing student Not Only Enhances Your Resume But Also Your Moral And Allows You To Develop A Well-rounded Personality
Any of these 5 nursing student volunteer opportunities will enhance your resume and allow you to stand out to potential employers. By starting a volunteer opportunity early and remaining consistent with your volunteer schedule you can develop the edge needed to surpass the competition.
A well-rounded personality is also a must in the nursing field. Many benefits come from volunteering as a nurse and many lessons will be learned during your time at your volunteer "job". Volunteering will be a rewarding experience that can reward you later on down the line in regards to landing your dream nursing job!
Do you have any experience of volunteering as a nurse? Share your experience with us below in the comments!
Have a question on how to incorporate volunteer experience into your resume eloquently? Click here!
Feel free to check out more from Amanda on her blog for other tips and tricks on how to make your nursing resume stand out!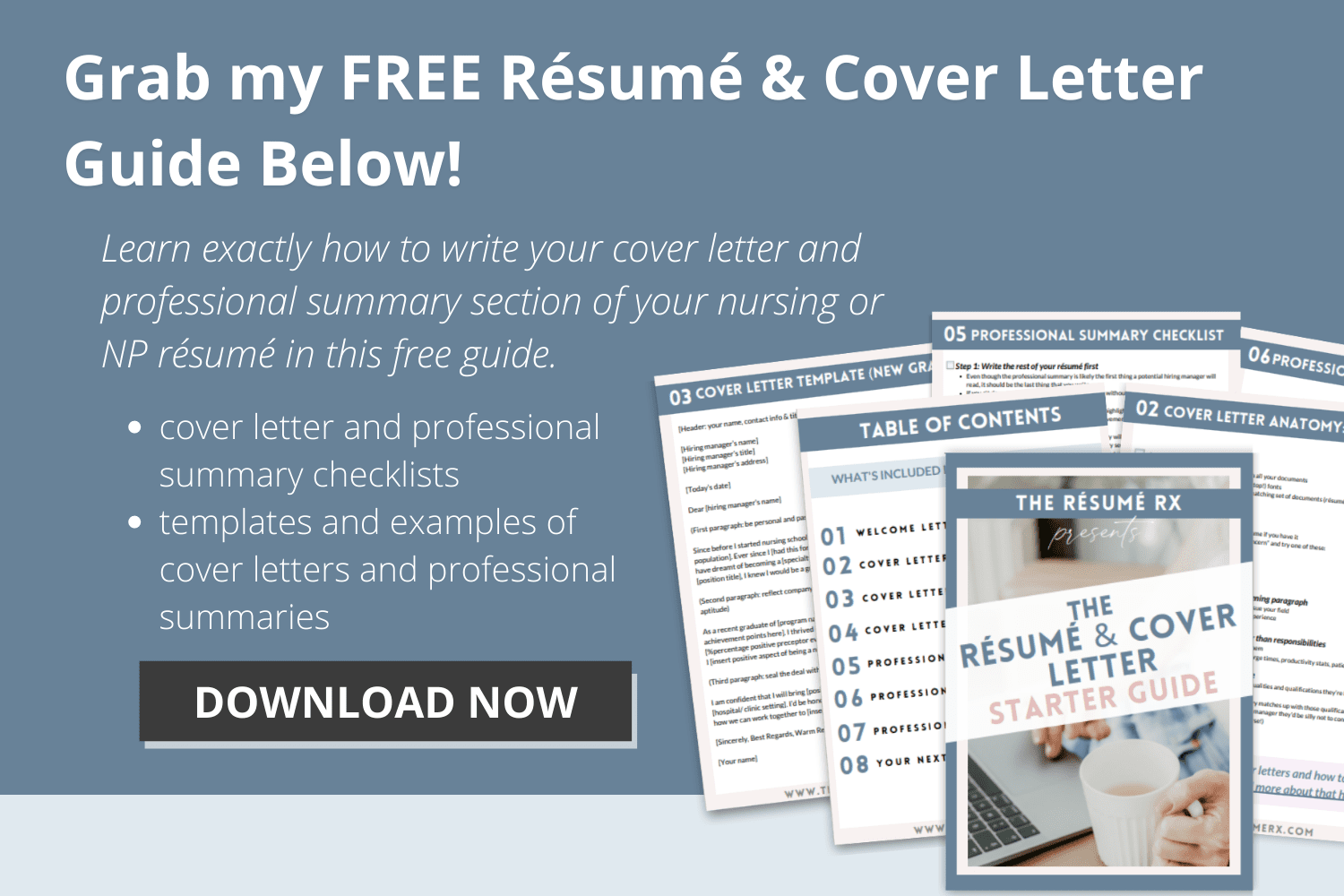 About Post Author