The 3 part formula to landing your dream nursing job
?Watch the free training with Amanda Guarniere, NP ?
Here's what you get when you enroll today: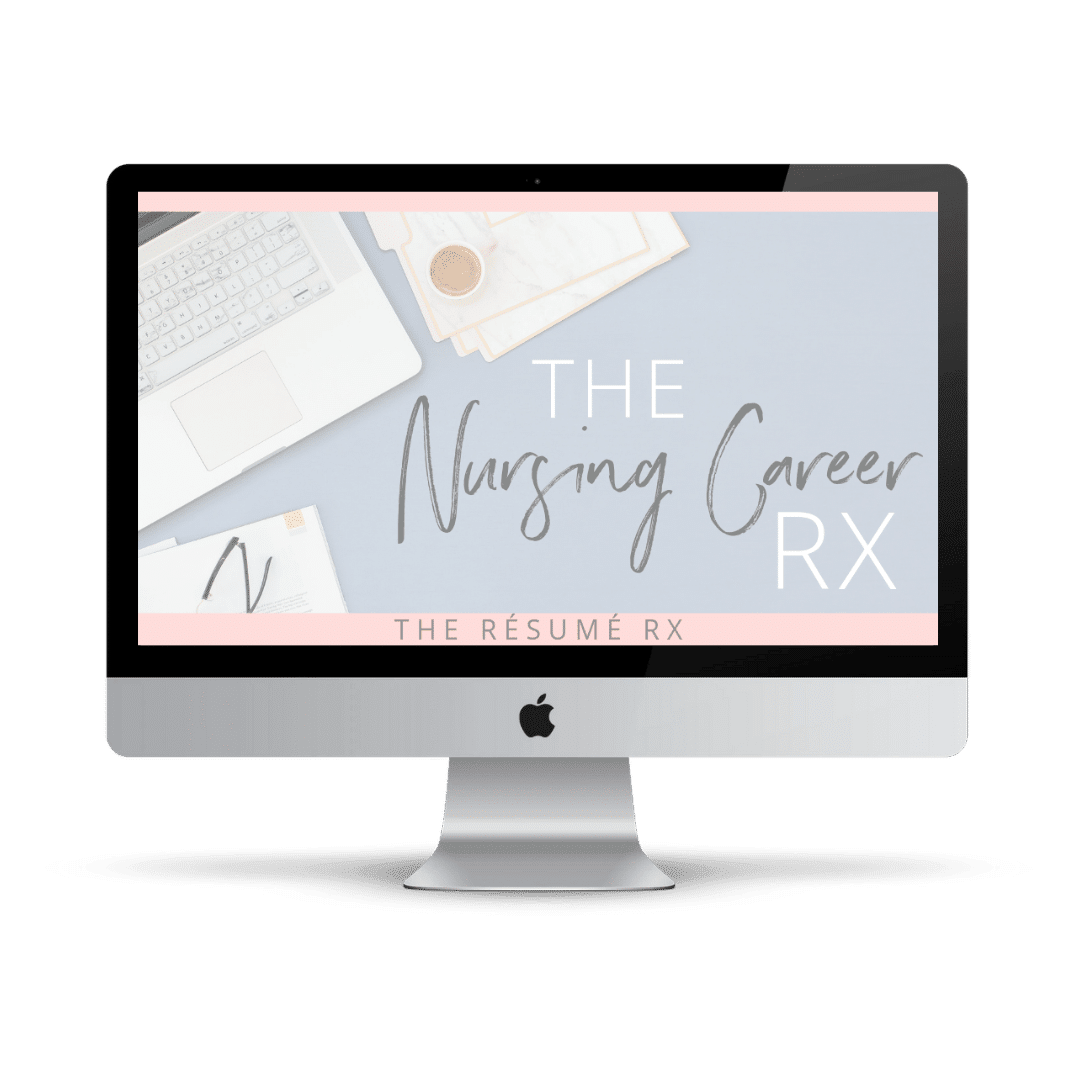 Video, audio, and text lessons that walk you step-by-step through reverse engineering your job search, landing the interview, and accepting the best position for you.
Join our student community for support, to ask questions, and to celebrate successes.
BONUSES! The Weekend Résumé Makeover mini course and Résumé Template Bundle so that you can learn my exact methods for writing a fantastic résumé and cover letter.
Save $100 off the regular price of The Nursing Career Rx during this special workshop-only offer.
Land your dream
Nursing

job*
*without hiring a résumé writer, working for 2 years in a soul-sucking job, or feeling as though you have no chance against the competition
does this sound familiar?
You've spent hours searching for jobs online, googling "nurse resume examples," and getting excited over positions…only to hit send and hear absolutely nothing.
Or maybe, you haven't even started yet because you have no clue what you actually want to do or what will light you up.
Are you nodding your head yet? If so, keep reading!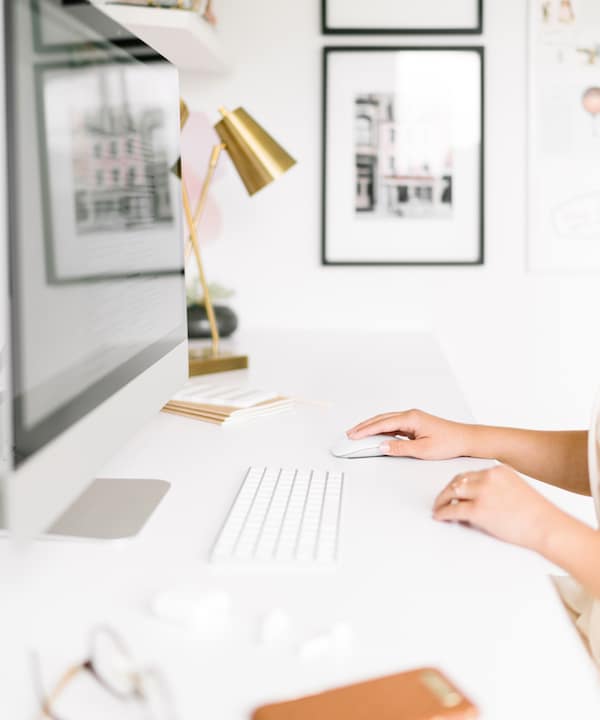 Imagine what would happen if everything went right…
♦ You've given yourself permission to put your dreams first and now you love the work you're doing.
♦ You've fit your job into your lifestyle, not the other way around.
♦ You feel confident in the job application process…now and for years to come.
♦ You look into the future with excitement and clarity, not dread and overwhelm.
want some help with all this?
Whether you are in your last semesters of nursing school or ready to leave the bedside because you're so close to burnout – let me show you how to make your Nightingale dreams come true.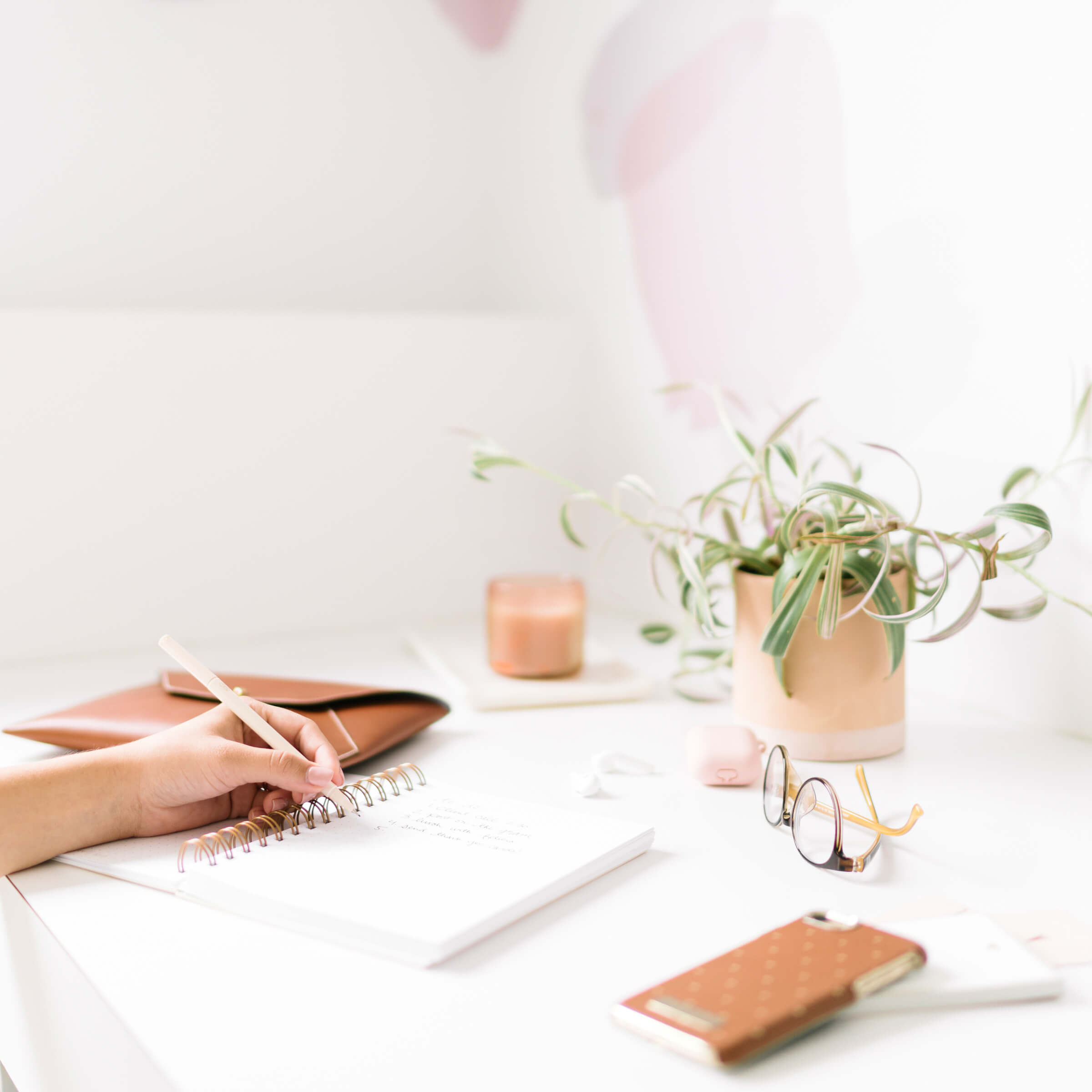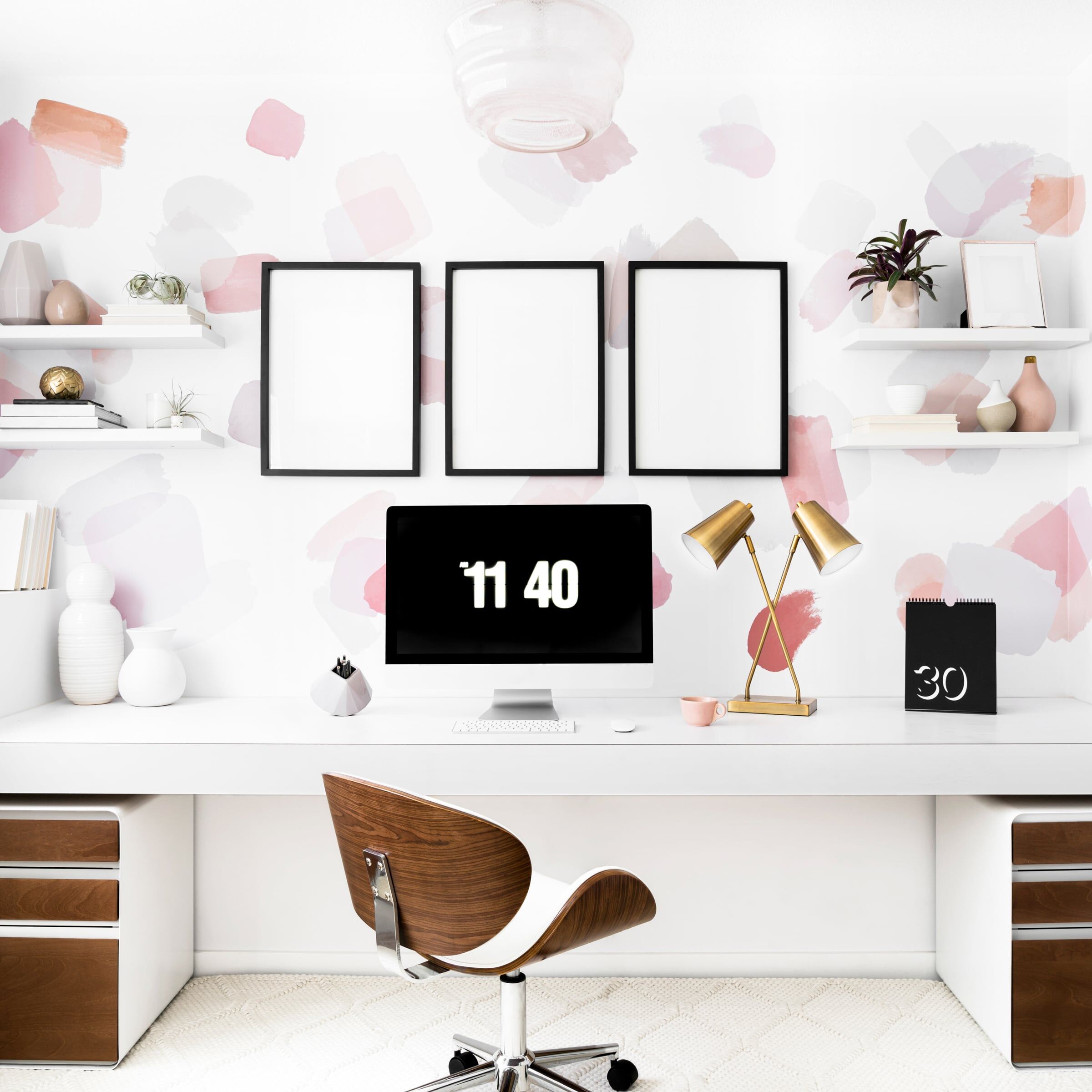 I've taken everything I've learned from my near 10 years successful career as a nurse & nurse practitioner as well as my experience as a resume strategist and mentor for more than 1500 nursing professionals and channeled it into a comprehensive, step-by-step program that not only teaches you HOW to figure out what your dream job may be, but the actual EXECUTION of how to go out and get hired.
Your prescription for discovering your strengths, portraying your passions, and confidently preparing yourself to apply for your dream nursing job.
If you're ready to finally hit submit rather than stalking your dream job from afar, here's how we will get you there:
Module 1: preparing your mindset
In this module you'll learn how to set the foundation of success by learning about important mindset shifts. You'll explore how to discover your confidence as a nurse and learn how to be comfortable with hearing no.
Module 2: discovering your nursing self
You may not know what specialty you're passionate about yet. In this module, you'll explore your nursing strengths, your lifestyle motivators, and learn about different nursing settings to gain crystal clear clarity of your future path.
Module 3: researching your community
Once you've discovered what specialty is the perfect one for you, it's time to learn about the employment options in your community so that you can reverse engineer your job search.
Module 4: applying for your dream job!
Once you've done the work to figure out what you're passionate about pursuing, it's time to be a stand-out applicant. In this module you'll learn how to efficiently organize your credentials and write a stellar résumé and cover letter that will leave the reader dialing your number before they are done reading it!
Module 5: mastering your interview
You've impressed a hiring manager on paper and landed an interview! Now it's time to show them – in person – what they can expect by hiring you. Here you'll learn how to prepare, what questions you may be asked, and how to close the deal.
Module 6: choosing and negotiating an offer
After you receive a job offer…what comes next? In this module you'll learn the basics of what to consider, how to negotiate, and how to choose the best offer.
Click here

to see the bonuses included with this course
"I can't thank you enough for your support and mentorship throughout this whole process! You and your services are truly a blessing and helped me land my dream job! Everything about the job is exactly what I wanted! I seriously can't thank you enough! You guided me at a very integral part in my new career and allowed me not to settle for a job I was not passionate about. Thanks again!"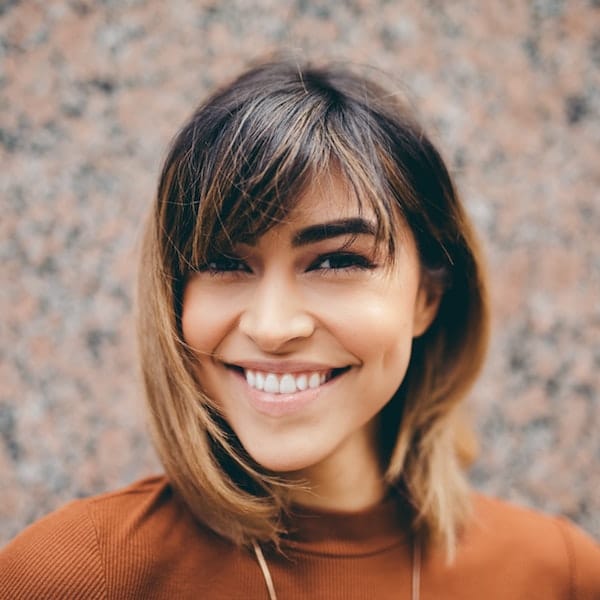 Kim A., Nurse Practitioner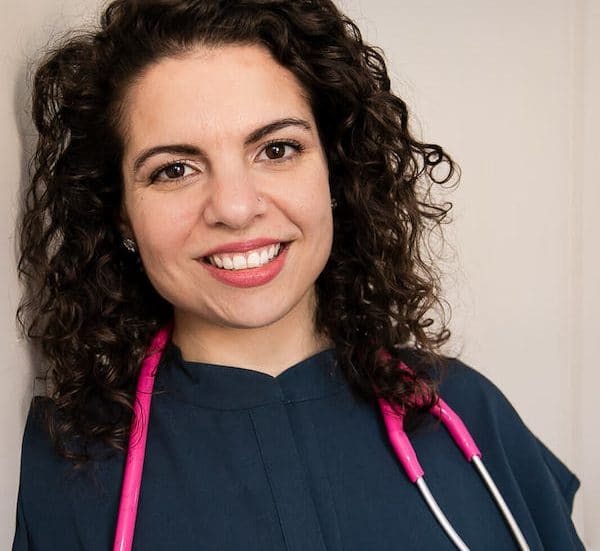 I'm an emergency medicine nurse practitioner in a Level I trauma center.
With 9 years of experience, over 200 custom resume and career counseling clients, and more than 2000 resume templates sold, I can confidently say that I know better than most what the job-search process is like for nurses.
Honestly? It kinda sucks to figure it all out on your own.
Which is why
I created this course!
No more worries about settling for just any job.
The Nursing Career Rx is the most comprehensive, step-by-step implementation program for nurses who are passionate and COMMITTED to discovering the career path that will lead to a long career of impact, fulfillment, and success.
Discovery, support, community.
This is a comprehensive course that includes:
Video, audio, and text lessons that you can complete at your own pace
Lifetime access to the content with free, automatic updates
A personalized portal to house all your content
Course Bonuses You Didn't Know You Wanted
Membership in our exclusive Facebook group.
I will personally be highly active in the group to share my tips and tricks, or you can connect with other nurses and students to network and share your wins and challenges.
the weekend résumé mini course ($197 value)
With this course you'll also receive my wildly popular course that will teach you my exact strategy for writing a stand-out résumé and cover letter. This will take all the guesswork out of resume writing and save you the time and money that you'd normally spend on a resume writer.
The Resume template bundle ($108 value)
Create a visually stunning résumé and cover letter by using one of my beautifully designed résumé and cover letter templates! The bundle includes 6 different designs, with all designs a available in multiple software formats.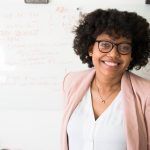 "Within a week of joining the Nursing Career Rx I utilized the advice and resources that Amanda provided and actually received multiple job offers in the acute care setting. The job I chose has great benefits!"
Nierica, Registered Nurse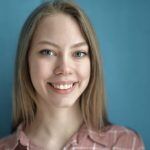 "The interview went great…I was hired on the spot and offered more money than we originally agreed on."
Jessica, Registered Nurse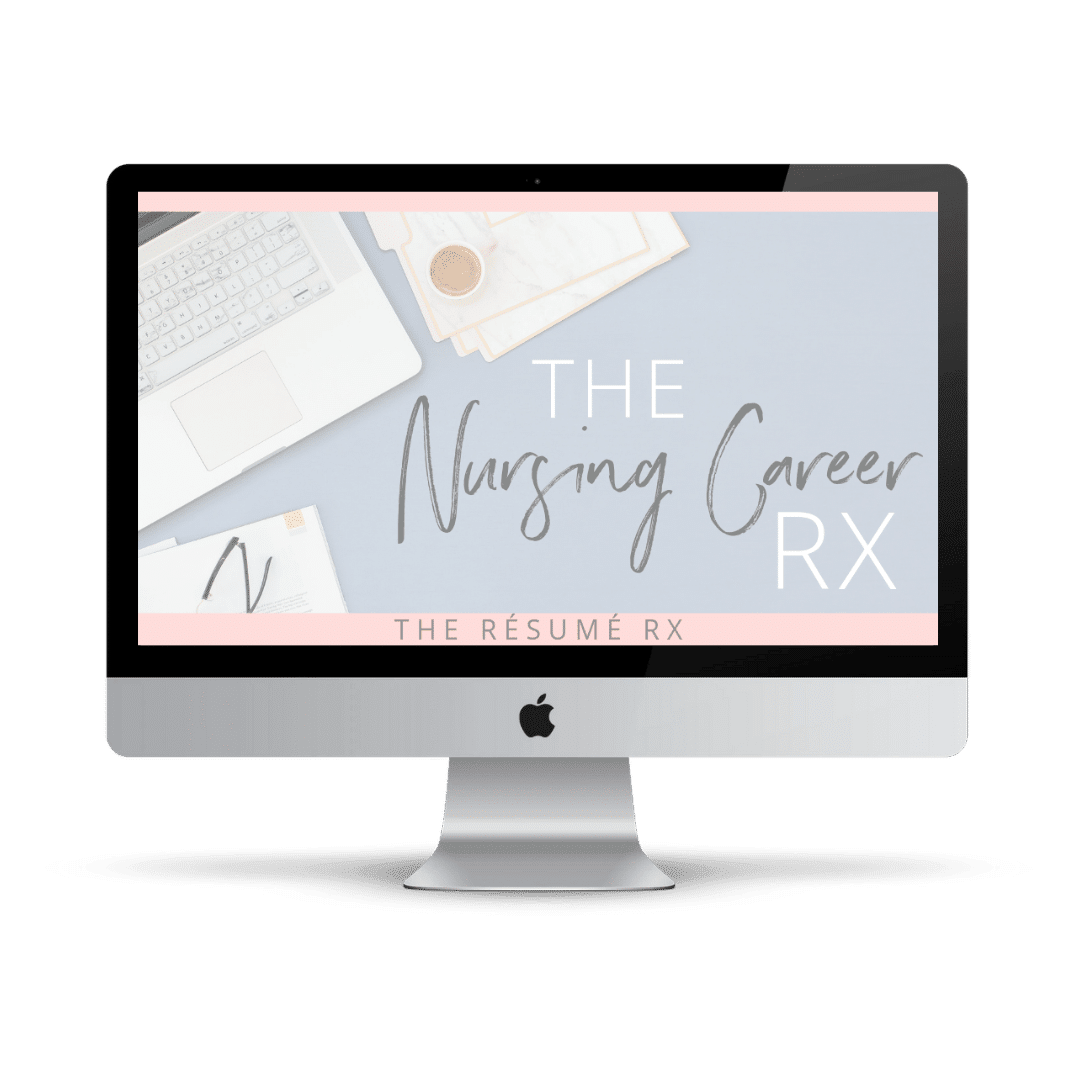 Register for the course now to get instant access to course materials.
$197 one time payment
This is a limited time, workshop-only price!
I'm a NP or np student...is this course for me, too?
What if I'm still in school?
Awesome! The Nursing Career Rx serves as the perfect complement to your nursing school education (and will likely fill in a lot of gaps about the career-related stuff!). Even if you're not ready to submit any applications, it's never too early to start tracking your accomplishments and think about where you want your nursing career to start.
$197 feels like a lot of money right now. Can I afford this?
If you were to land an average paying nursing job, your weekly pay is equal to around $1000. If you use the strategies outlined in this program to get a position just a week sooner than if you did so on your own, you just earned back THREE TIMES the investment of this course.
Couldn't I just hire a resume writer?
Sure! And if you'd like to hire me to write your résumé, you can do so here (the cost is 3x the price of this course). However, as you'll learn in the program, your résumé is just a SMALL piece of process and strategy for finding the ideal job for you.
Isn't getting a nursing job as simple as sending my résumé to as many places as possible and hoping to get a call back?
I wish. But not really. I don't want you to just find any job. All jobs are not created equal, and I am committed to helping you find a position that's aligned with your professional and personal goals.
Do you have a refund policy?
Due to the downloadable nature of the course materials, I do not offer refunds on this program.
how long will i have access to the course materials?
You will have lifetime access to the materials and any future updates. You can go at your own pace and return and review certain lessons at any time.
the nursing career rx is
perfect for you if…
You've identified what area of nursing you're passionate about but you just can't figure out the path of how to enter that specialty...and so you're stuck doing nothing at all.
You KNOW that you want a fulfilling, impactful career that will leave you avoiding nurse burnout and living your ideal life outside of work as well.
You're ready to roll up your sleeves and do the work. In fact, you're totally excited to put in the time, knowing that every action brings you closer to your dream career.
You're willing to invest time in yourself and focus on progressing through this course over the next 4-6 weeks, knowing that all your a-ha moments and discoveries will be totally worth it when you've applied to some ideal positions and start scheduling those interviews.
So if any of the above resonates with you then I cannot wait to meet you inside of The Nursing Career Rx!