*previously known as No More Job Boards
What if you could land your dream nurse practitioner job without applying endlessly to online job postings?
You've graduated from NP school, passed your boards, but are terrified that you'll be stuck in your RN job forever because of "oversaturation."
You've Searched Online
Scroll. Favorite. Apply. Repeat. You've scoured the sites and keep coming across the same positions. You have the alerts set for "nurse practitioner" and your city. But this isn't leading to anything promising.
You've Thought About Finding a Recruiter
Maybe you've received messages on LinkedIn from recruiters, but you're not really sure how it works and whether they can really find the right position for you.
You've Thought About Volunteering
At this point, you're so eager to get NP experience that you're willing to volunteer to do it for free! I realize this is tempting but unless you're working at a free clinic, you deserve to be paid.
Bottom Line
You want to find and land your dream NP job without endlessly scrolling on job board sites or always being passed over for someone with more experience.
Here's a wild question for you…
What if you could uncover NP jobs that align with what you *actually* want to be doing, while essentially eliminating the competition and avoiding the online application black hole?
Sound too good to be true?
Hang tight, I'm going to show you exactly how.
Introducing the
NP JOB SEARCH WORKSHOP
Find nurse practitioner job opportunities that aren't posted online…
…and reach out to them and show them how great you are!
Here's everything that's included:
"The Dream Job Framework" Training
"Reverse Engineer Your Job Search" Training
"Plan Your Outreach Strategy" Training
Q&A Session Recordings with Amanda
BONUS #1: Outreach Quickstart Training
BONUS #2: Word-for-Word Outreach Scripts
BONUS#3: PDF Journal & Checklists
Sign up now and you'll get access to these 3 amazing Bonuses!
My Outreach Quickstart Bonus
Learn how to write your next cold outreach email (and actually hit send!) in just under 25 minutes! You'll be able to confidently put yourself out there and take action so you can start receiving invitations to interview and offers in no time!
Word-for-Word Outreach Scripts
No more wondering if they even got your email. No more second-guessing what to say or when to reach out. You'll get access to my fill-in-the-blank cold outreach scripts to make reaching out to potential employers easier!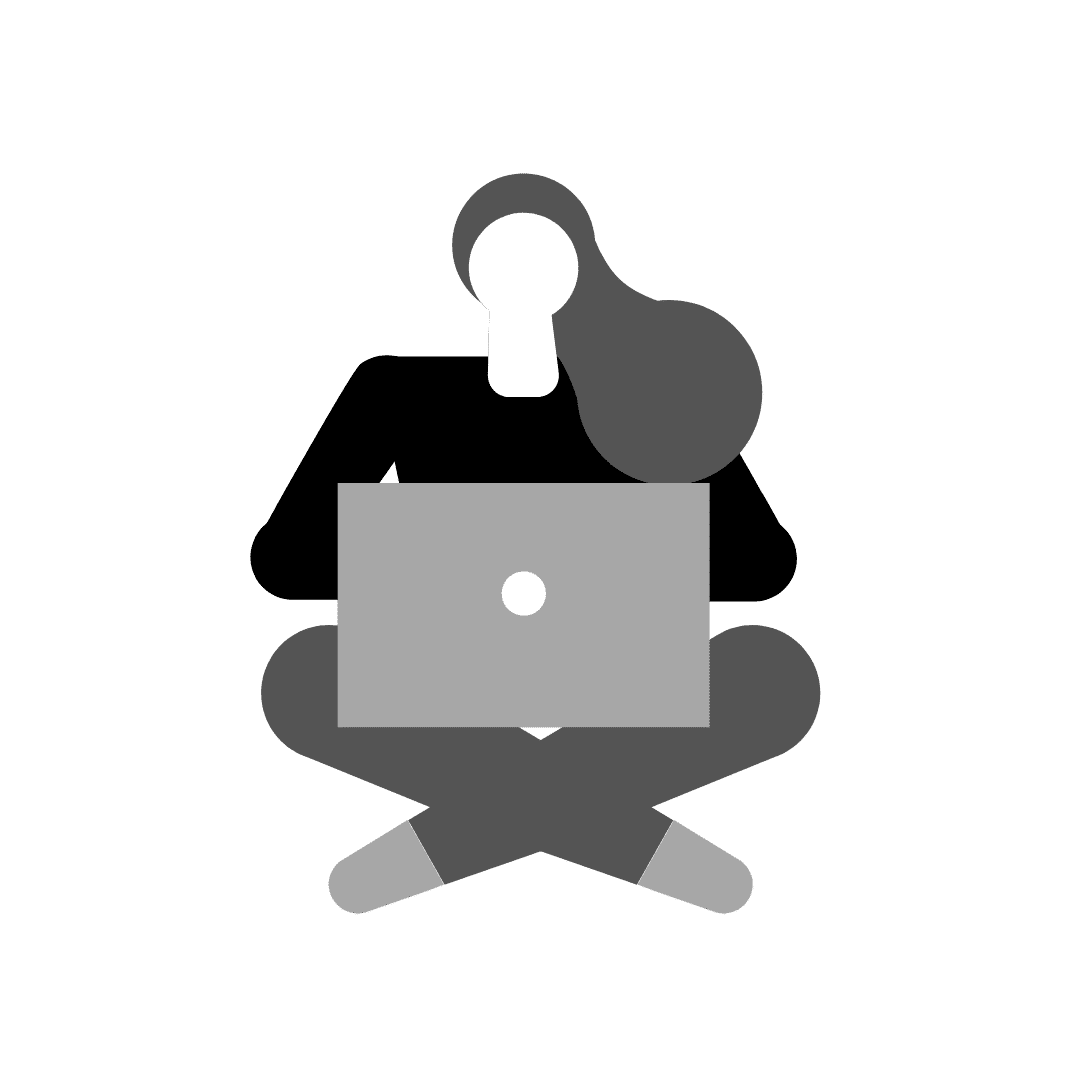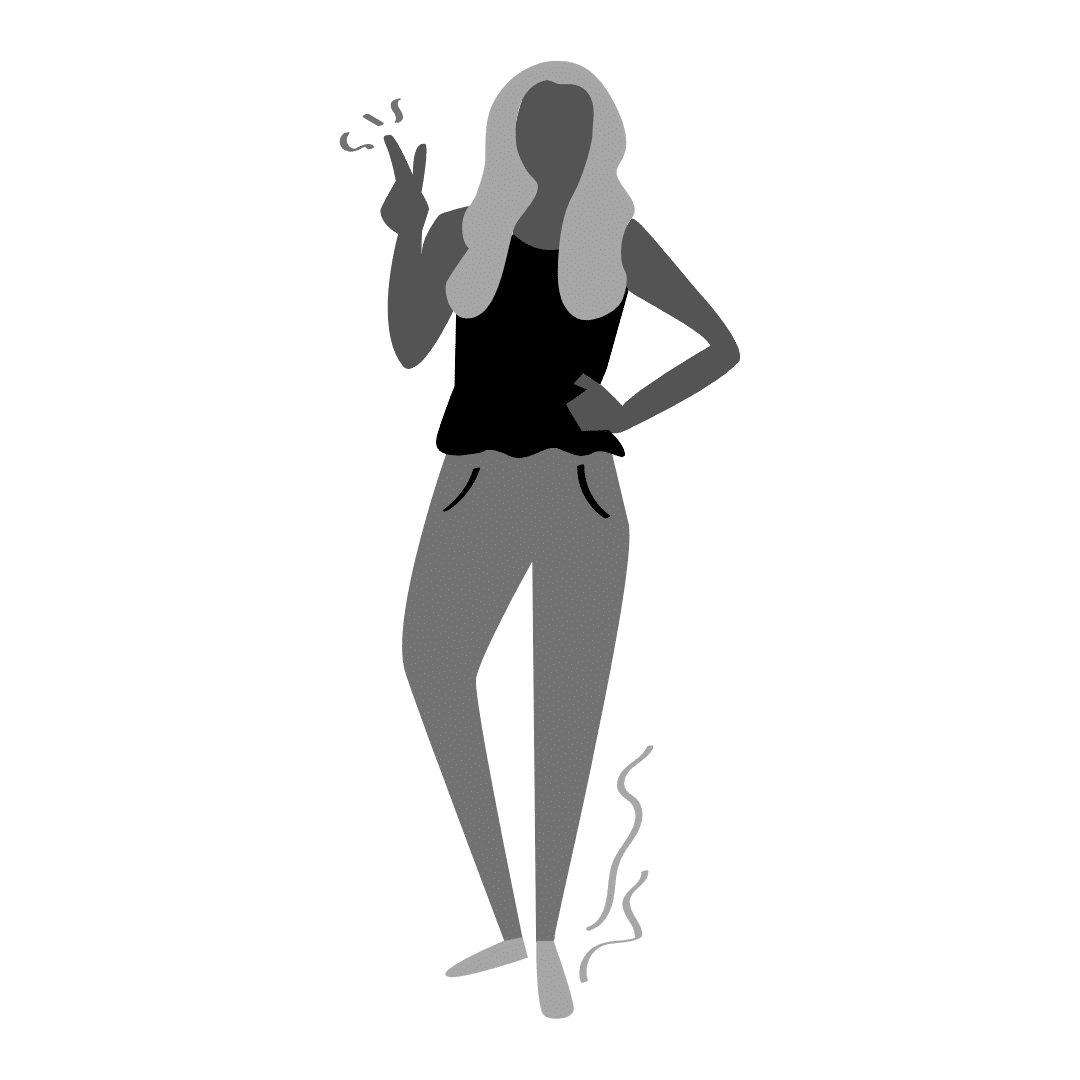 Journal + Checklists!
Learn how to identify 5-10 potential locations and come up with a plan for reaching out and following up. This 24 page digital workbook includes a Hidden Job Locator Checklist, Employer Research and Outreach Tracker, Application and Follow Up Plan Tracker, and more!