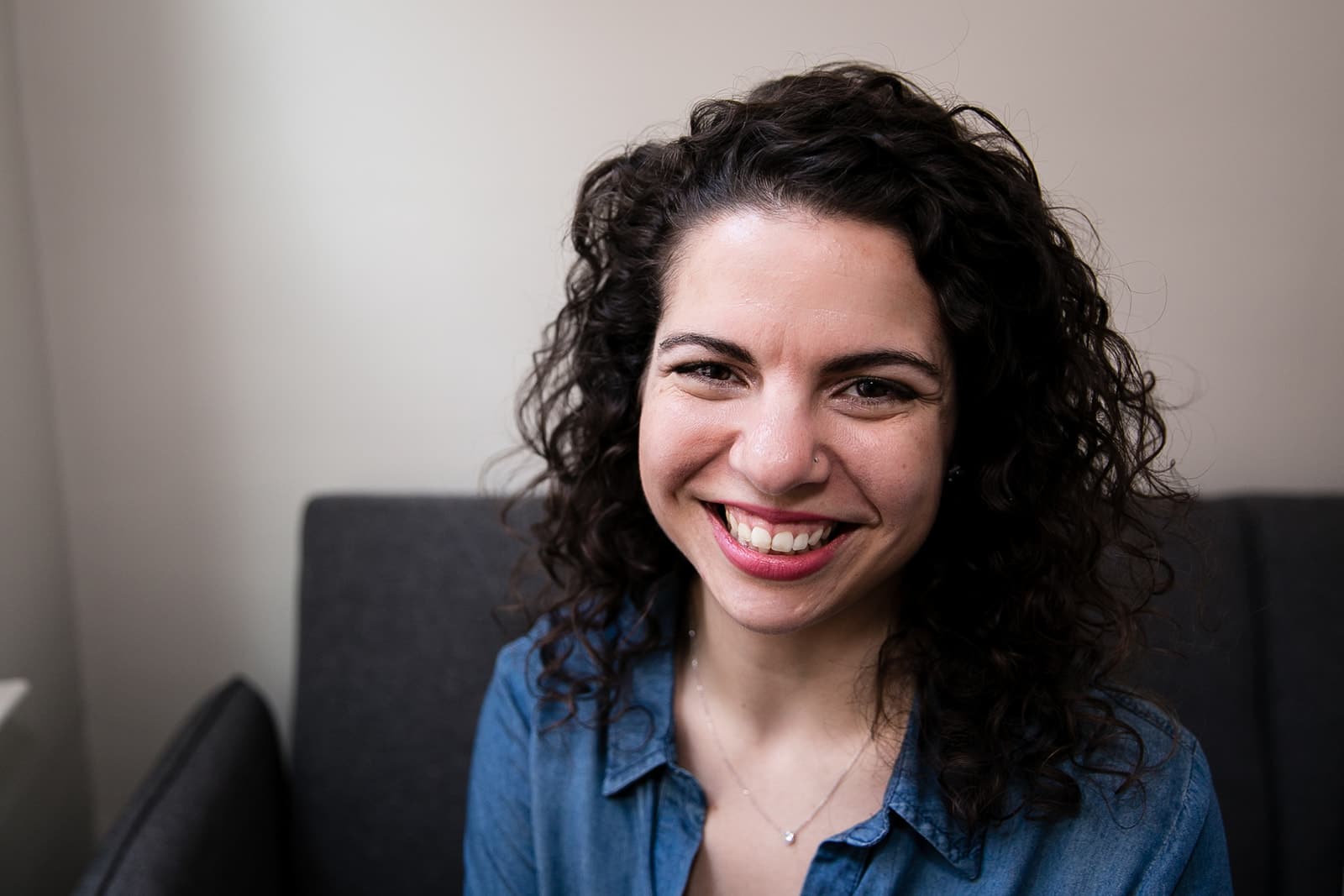 The Résumé Rx is a place to help modern medical professionals learn career and résumé strategy so that you can curate your career and design your life on your terms. I provide resources about discovering your dream specialty, how to write a stand-out résumé & cover letter, and how to job search effectively.
Since graduating from Yale School of Nursing in 2011 I've been navigating my way through the professional world of medicine, figuring out how to achieve balance and spend my time making the biggest impact.
8+
years of clinical practice as a nurse practitioner
Featured on
NurseGrid, the NursePreneur Podcast, Your Next Shift Podcast, KevinMD.com, nurse.org
1400+
résumé templates sold
200+
custom résumé and career mentoring clients
Why Work With Me?
I'm not a former medical pro who now works behind a screen–I live and breathe healthcare every day!
I currently work part-time as an emergency medicine nurse practitioner in a Level I trauma center. I also work as a Sexual Assault Nurse Examiner (SANE).
It is a core value of mine that the number one place to get credible, relatable medical knowledge is through hands-on patient care, so you won't see me hanging up my scrubs and white coat any time soon!
Getting Personal
I am a married mother of three young girls, and becoming their mother is certainly my greatest achievement (sorry, Yale!).
Everything I do is to create a better life for my children, because I strongly believe that one of the most impactful ways to change the world is to love your family and leave a legacy of compassionate, socially aware, and truly happy earth-dwellers.
Okay, I just got pretty deep there for a moment. But you get it, right?
Oh, and the following cliches apply to me: loves long walks on the beach, starts each day with a hot cup of coffee, enjoys spontaneous dance parties.
Like what you're reading?
IF YOU'RE IN THE MARKET FOR A RESUME EXPERT, CONTENT WRITER, OR MEDICAL CONSULTANT, I'D LOVE TO HEAR FROM YOU.